Send me epic build guides and kickass vanlife tips
Send me epic build guides and kickass vanlife tips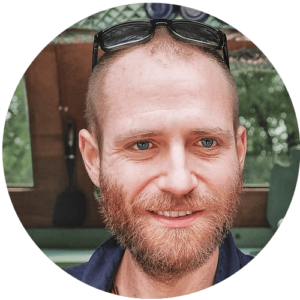 John is the co-founder of Gnomad Home. He researches and writes the in depth guides on our site, and his goal is to make vanlife, alternative living, and dream chasing accessible to all through the democratizing power of free information. He's also passionate about creating, both hands on and digitally - he's the driving force behind our vehicle builds, and he's also in charge of the web design/development around here.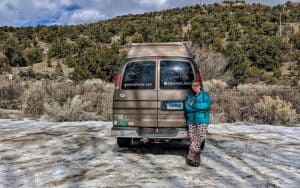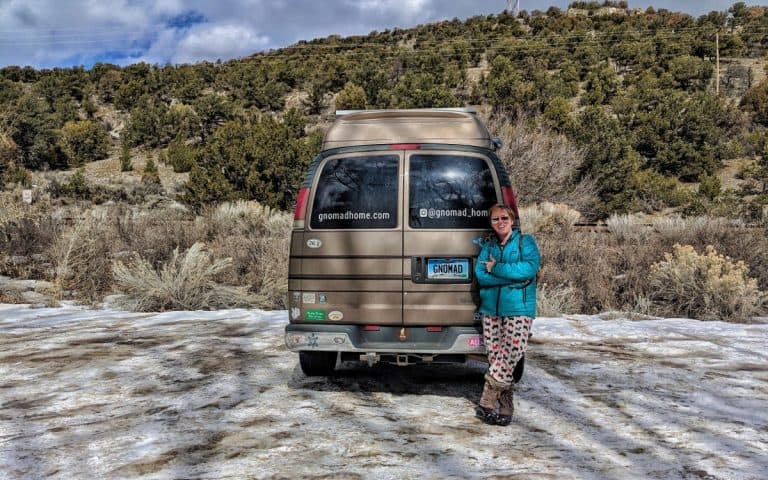 Some of the biggest logistical problems that full-time nomads face revolve around not having a permanent residence. When you don't have a fixed address, it can be very difficult to do many things that you need to do in today's society, such as: Get a driver's license Register your van Apply for insurance (auto, medical, […]
Read More >>
Your Complete Guide to Life on the Road
Interested in vanlife? Read our free guide. We cover everything you need to know - pros & cons, bathrooms & showers, where to sleep, making money on the road, FAQ - and more!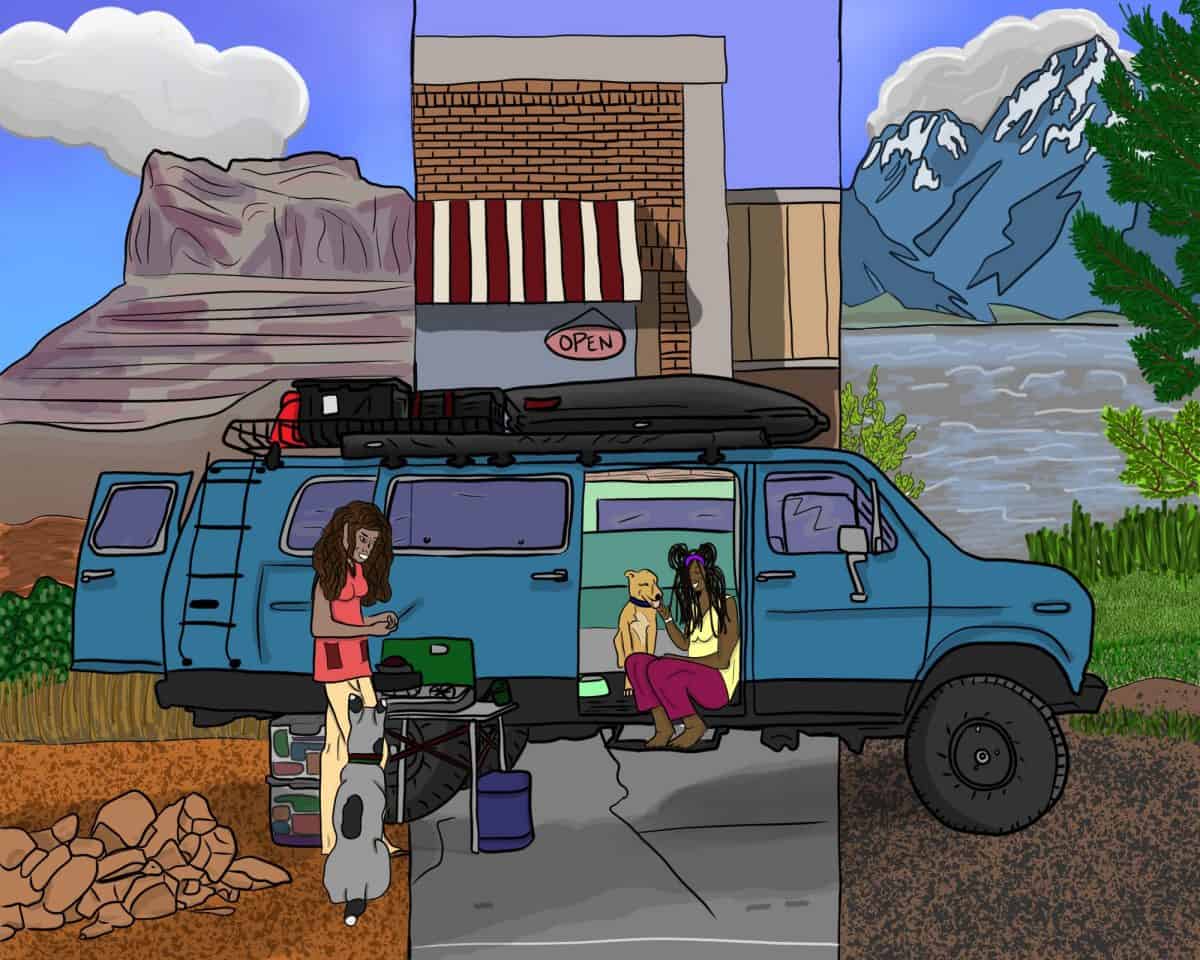 Send me epic build guides and kickass vanlife tips
Send me epic build guides and kickass vanlife tips