Send me epic build guides and kickass vanlife tips
Send me epic build guides and kickass vanlife tips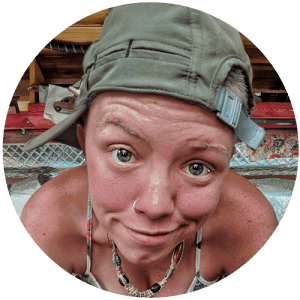 Jayme is part two of the fantastic duo behind Gnomad Home. She writes about van living experiences, and she works to highlight other vanlifers and issues of social justice within the vanlife community. She's also extremely passionate about bringing people together for common community causes, and she's the lead organizer of the
Midwest Vanlife Gathering
.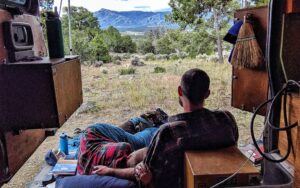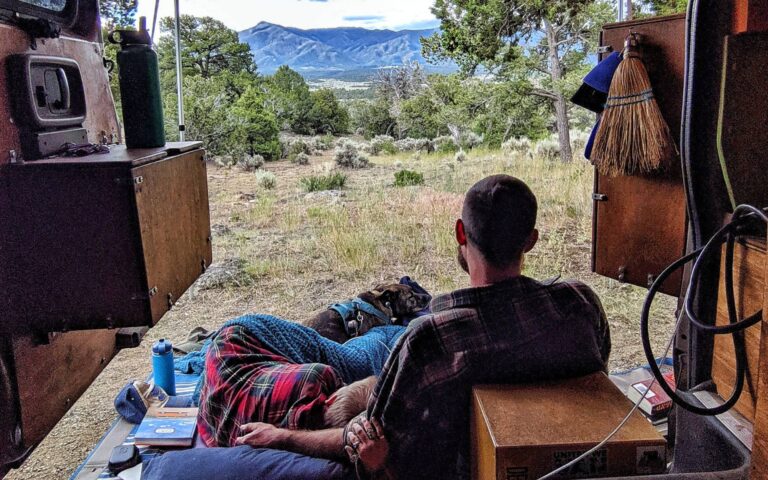 As awesome as van life is, it comes with mental hardships that aren't often shared on social media. Here's how to avoid burnout on the road.
Read More >>
Your Complete Guide to Life on the Road
Interested in vanlife? Read our free guide. We cover everything you need to know - pros & cons, bathrooms & showers, where to sleep, making money on the road, FAQ - and more!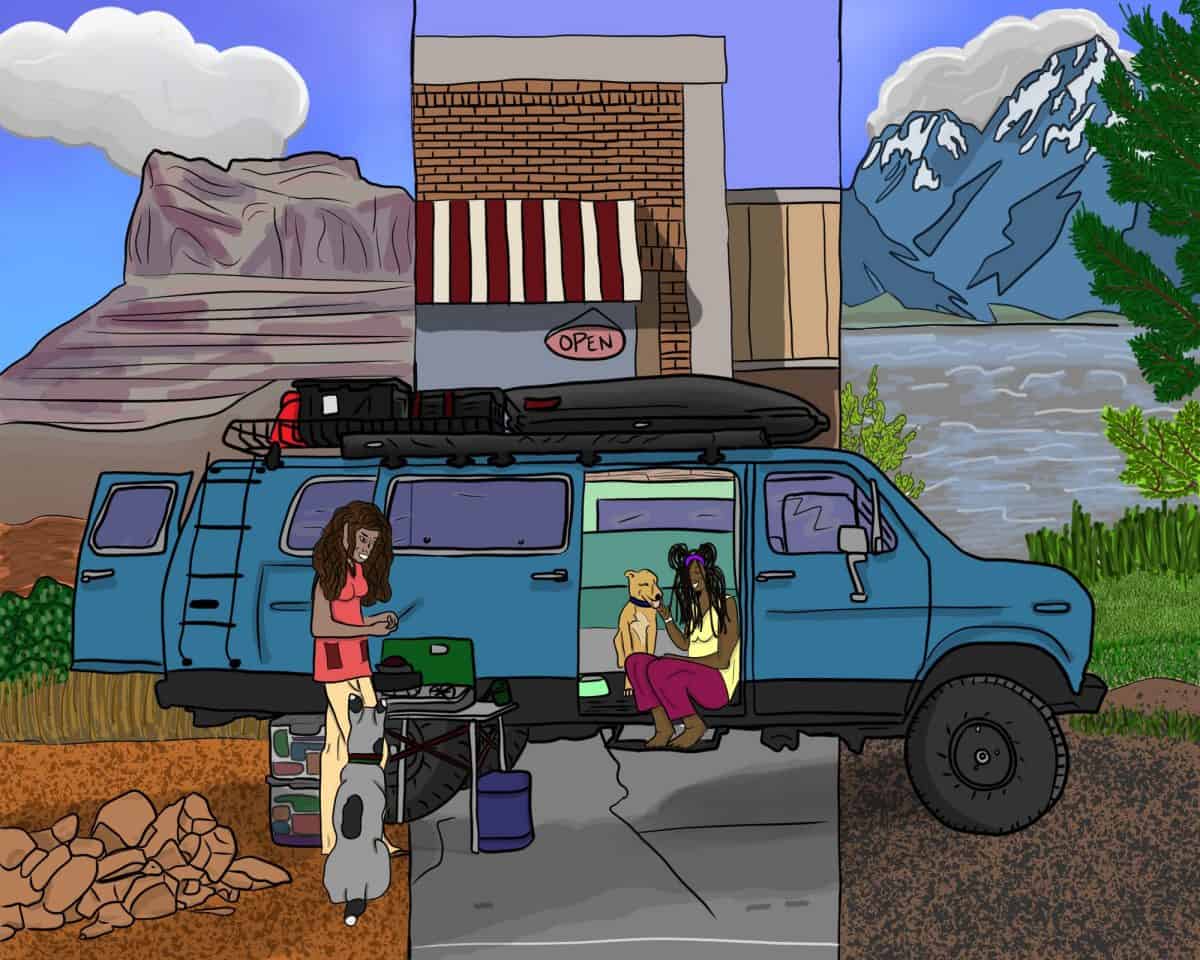 Send me epic build guides and kickass vanlife tips
Send me epic build guides and kickass vanlife tips