Send me epic build guides and kickass vanlife tips
Send me epic build guides and kickass vanlife tips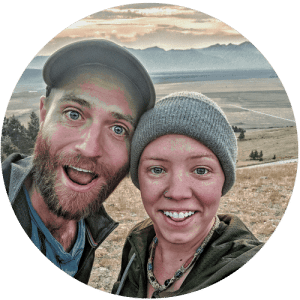 John and Jayme are the founders of Gnomad Home. They work together to supply people interested in building a campervan, embarking on a vanlife journey, or rebelling against the lifestyle status quo, with the information and resources they need for their journeys. Their mission is to democratize vanlife, nomadic living, and other off grid sustainable lifestyles, and empower others to create their own paths.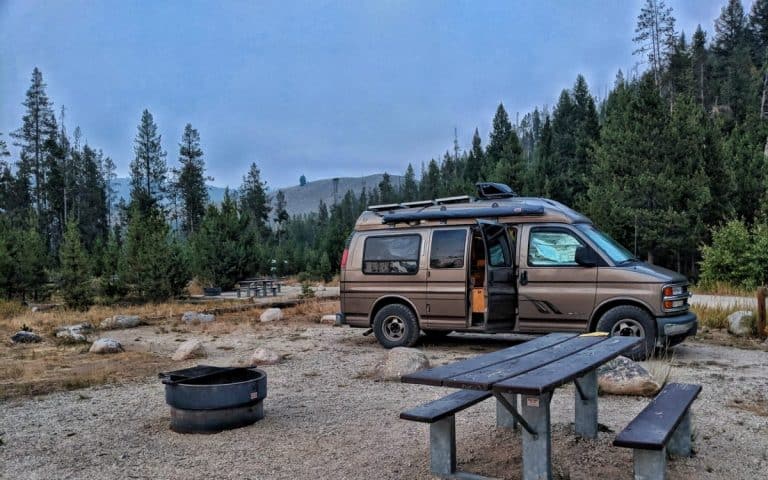 So you bought a van, converted it to your new home, and now you're about to hit the road. But once you've left the comfort of stationary dwelling, you're faced with that looming question: Where do you sleep? No need to worry – there are plenty of places all over North America for you to […]
Read More >>
Your Complete Guide to Life on the Road
Interested in vanlife? Read our free guide. We cover everything you need to know - pros & cons, bathrooms & showers, where to sleep, making money on the road, FAQ - and more!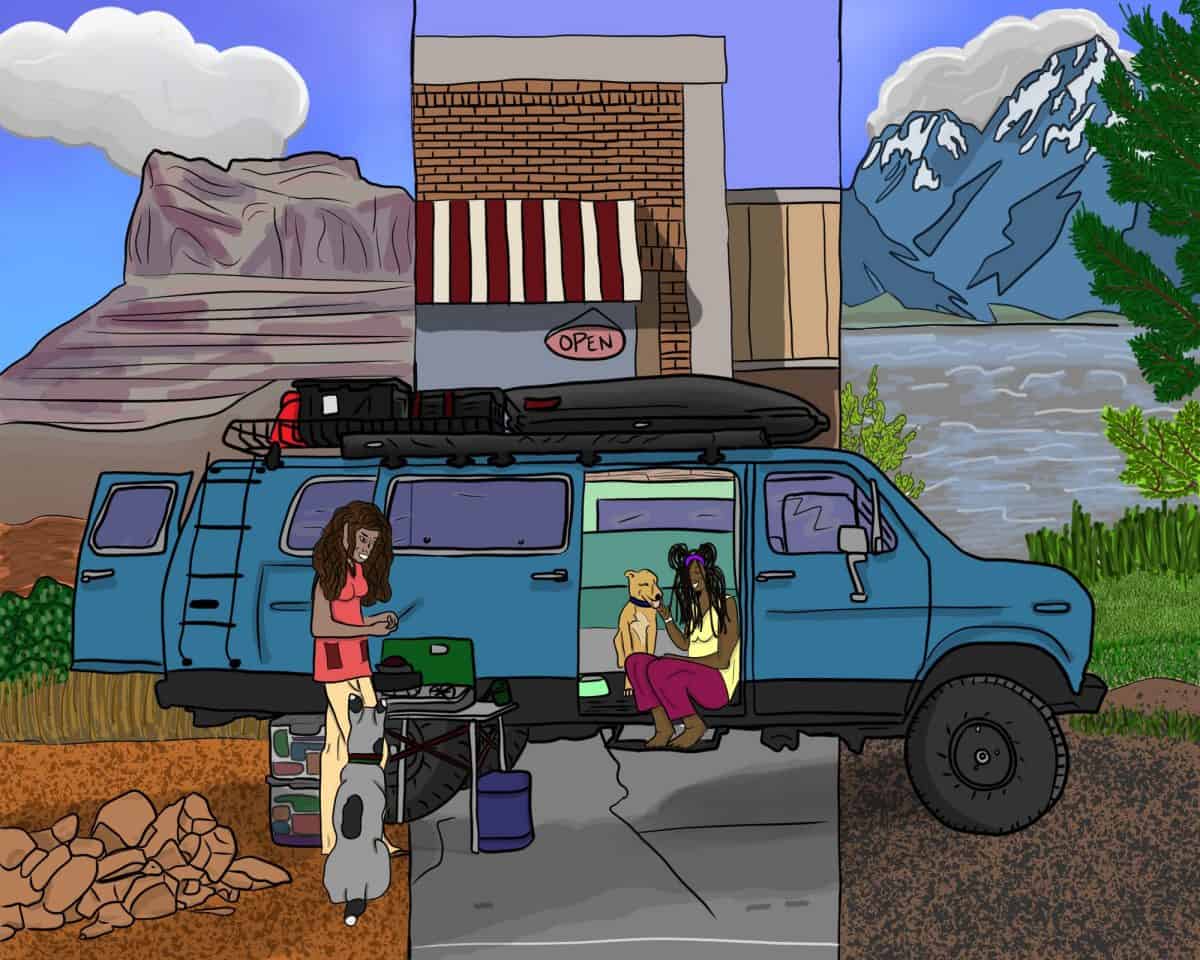 Send me epic build guides and kickass vanlife tips
Send me epic build guides and kickass vanlife tips