Send me epic build guides and kickass vanlife tips
Send me epic build guides and kickass vanlife tips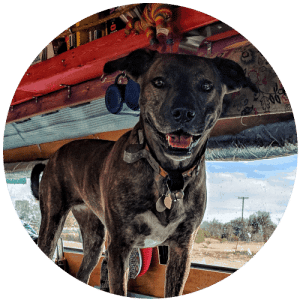 Nymeria is a 56-pound brindle mixed pup that loves to adventure, explore, and run as fast as she can. Weirdly enough, she's also very skeptical and afraid of everything. When she's not out exploring, you can find her sunbathing in the dirt, lounging on the comfiest pillows she can find, or cuddling up with Mom, Dad, and Delilah. She also enjoys throwing epic shade, and sometimes writes articles for Gnomad Home when Mom and Dad make her.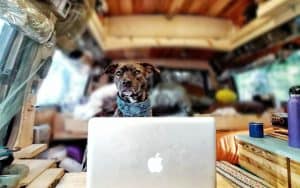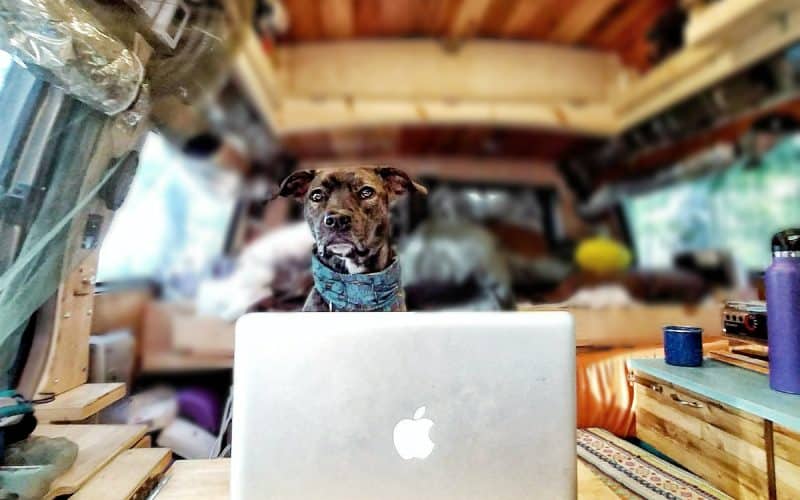 Hellooo favorite humans! I have missed you guys so stinkin' much and I can't wait to tell you how fun everything has been since the last time we talked! It seems like we're somewhere different almost every day and there are so many new smells I can't stand it. Oh, and Crow had to wear […]
Read More >>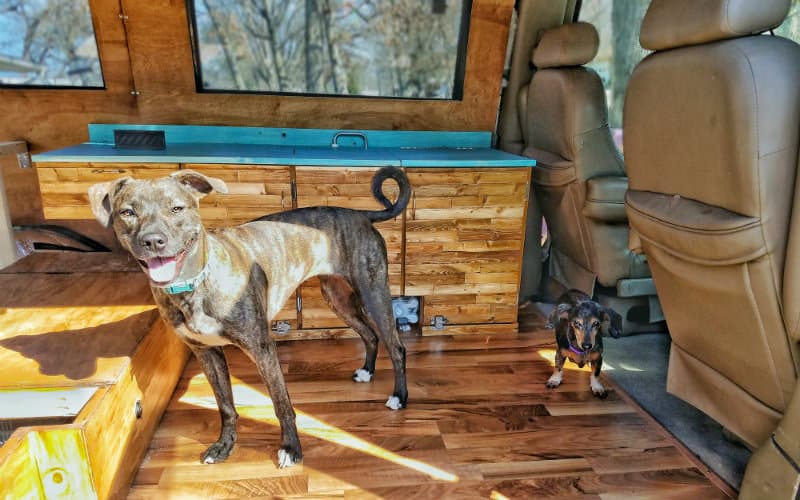 Hello all! It's me, Nymeria here, and BOY do we have a lot to chat about! First off, I've been stuck eating rice with my breakfast and dinner because Crow ate out of the trashcan and has been throwing up. She's fine now so hopefully I can stop eating those nasty white pellets but jeez, way […]
Read More >>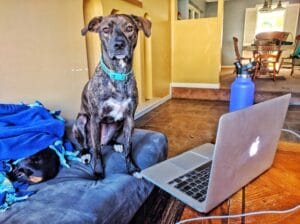 Hello there everybody! It's about TIME my parents gave me the opportunity to introduce myself! My name is Nymeria and according to them, I am the cutest pup in the entire WORLD! It's a pretty heavy title to hold, but I do my best to throw around puppy dog eyes and sneak attack kissies whenever […]
Read More >>
Your Complete Guide to Life on the Road
Interested in vanlife? Read our free guide. We cover everything you need to know - pros & cons, bathrooms & showers, where to sleep, making money on the road, FAQ - and more!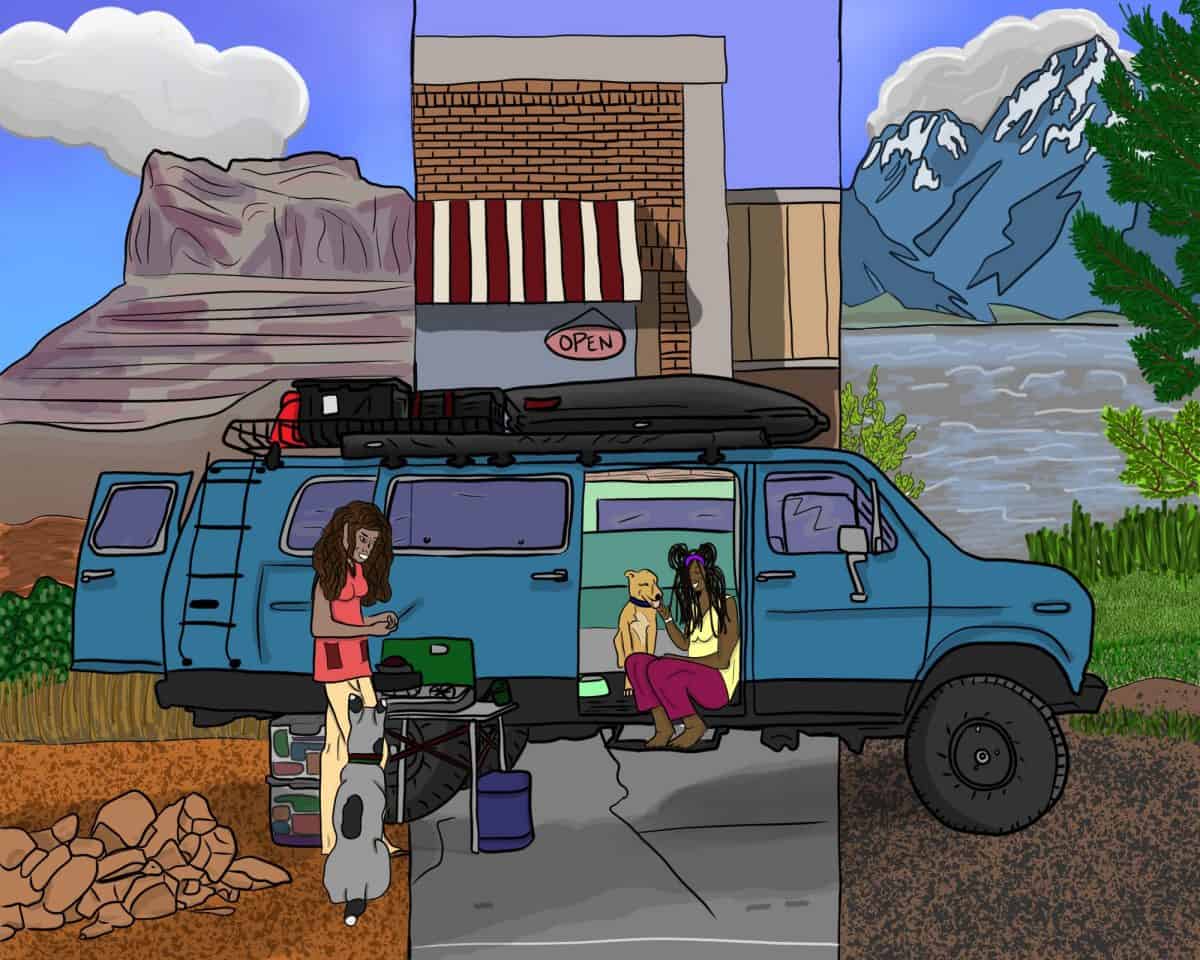 Send me epic build guides and kickass vanlife tips
Send me epic build guides and kickass vanlife tips