2019 Midwest Vanlife Gathering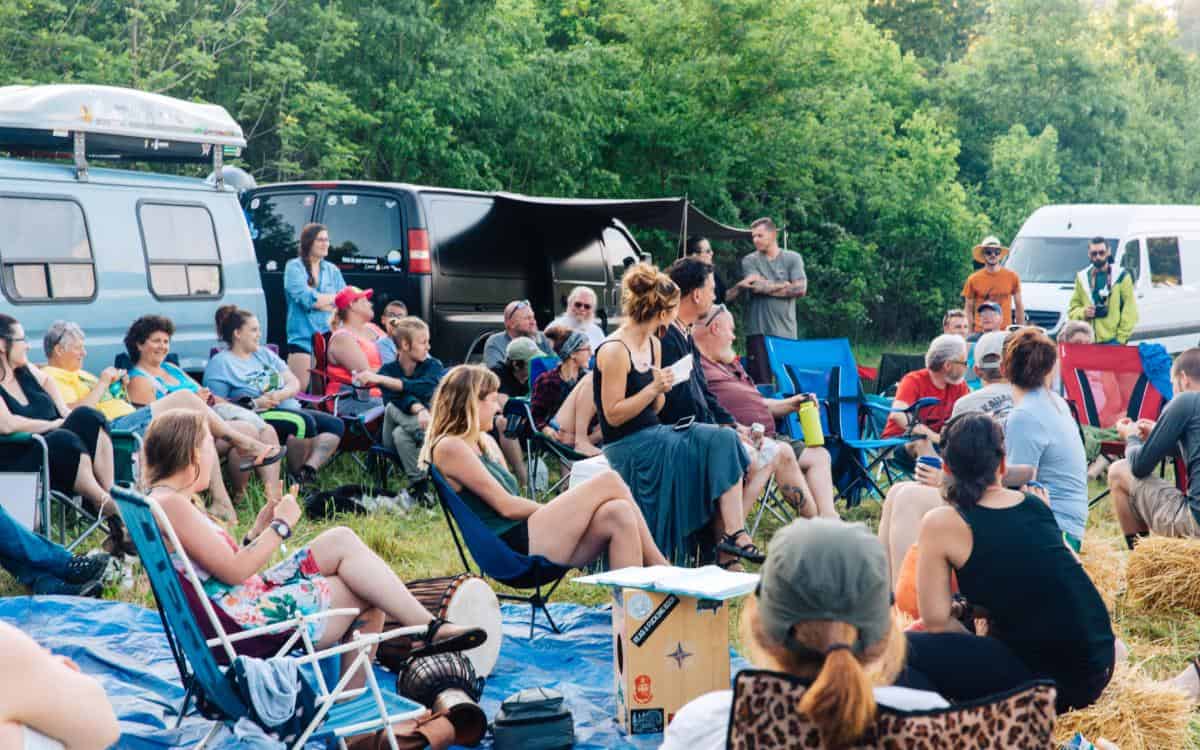 Tickets for the 2019 Midwest Vanlife Gathering are now on sale! Join us May 17th-19th in beautiful Missouri for a weekend of community, camaraderie, music, potlucks, yoga, checking out rigs, bonfires, and giving back.
This event is a fundraiser. 100% of the proceeds from ticket sales and the raffle will be donated. Most of the proceeds will be donated to Adventure Works, an Illinois-based nonprofit that improves the lives of marginalized youth by getting them outside and working with them through adventure therapy and team building. A portion of the proceeds will also be donated to the Pancreatic Cancer Action Network. Last year the Midwest Vanlife Gathering raised over $6,000!
This event is sponsored by The Project Vanlife.
2018 Midwest Vanlife Gathering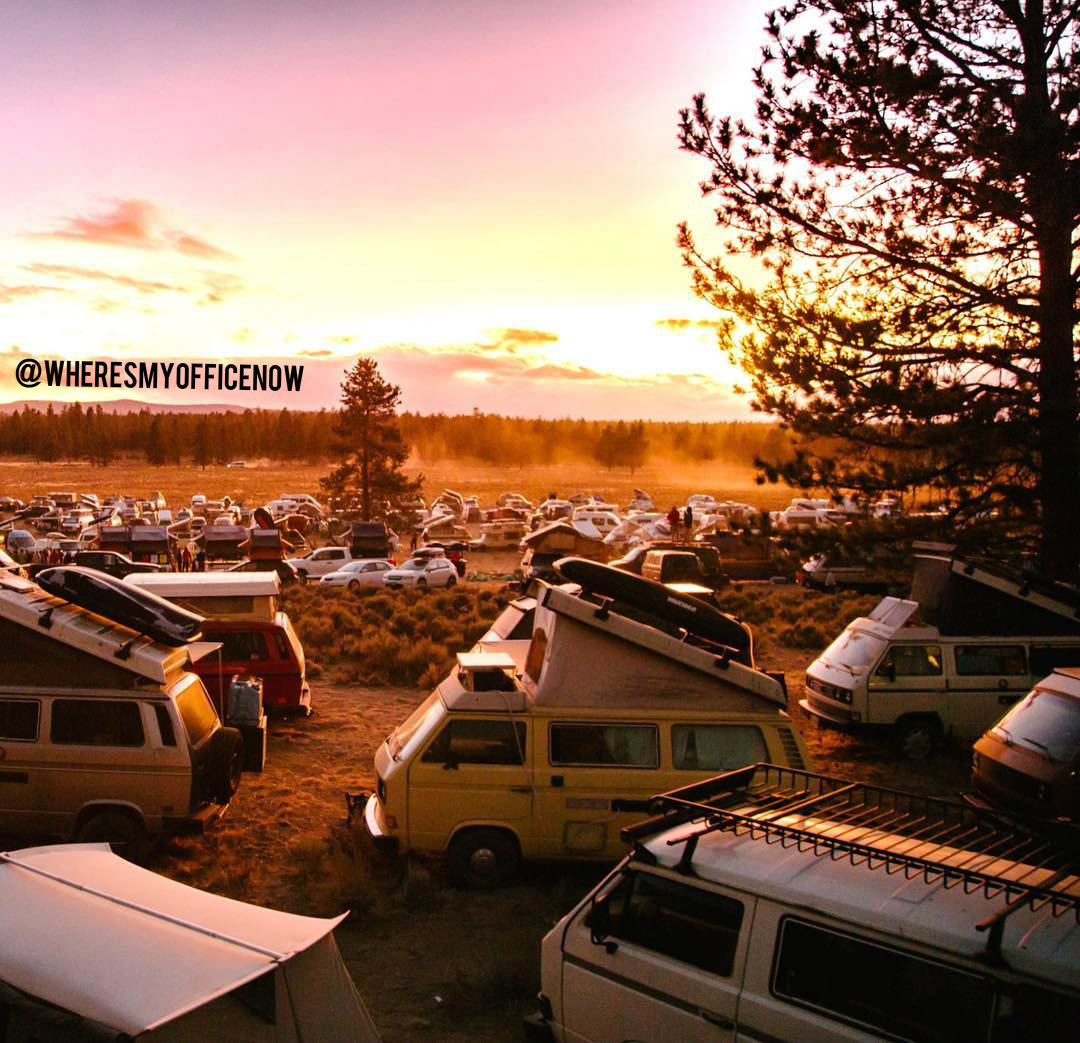 Are you ready for the first ever Missouri Vanlife Gathering? It's going to be amazing! Prepare for a fantastic weekend of van tours, live music, potlucks, and community - sprinkled with a little bit of giving back!
Come on out and bring your rig to show off! You can bring a tent, a bike, a car, a van - all are welcome! And be prepared to scope out some pretty dope homes on wheels!
Tickets are available now on the Vanlife Diaries website! And make sure to check out our Facebook Event to save the date, and get updates and notifications.
CANCELLATION POLICY: There are no cancellations, refunds, or exchanges on any order for any reason once it has been submitted to Vanlife Diaries. If you are no longer interested in attending the event or using the tickets you originally purchased, we welcome you to list your unwanted tickets for sale on the Vanlife Diaries Social Forum.
Subscribe to Our Email List for Updates Straight to Your Inbox!