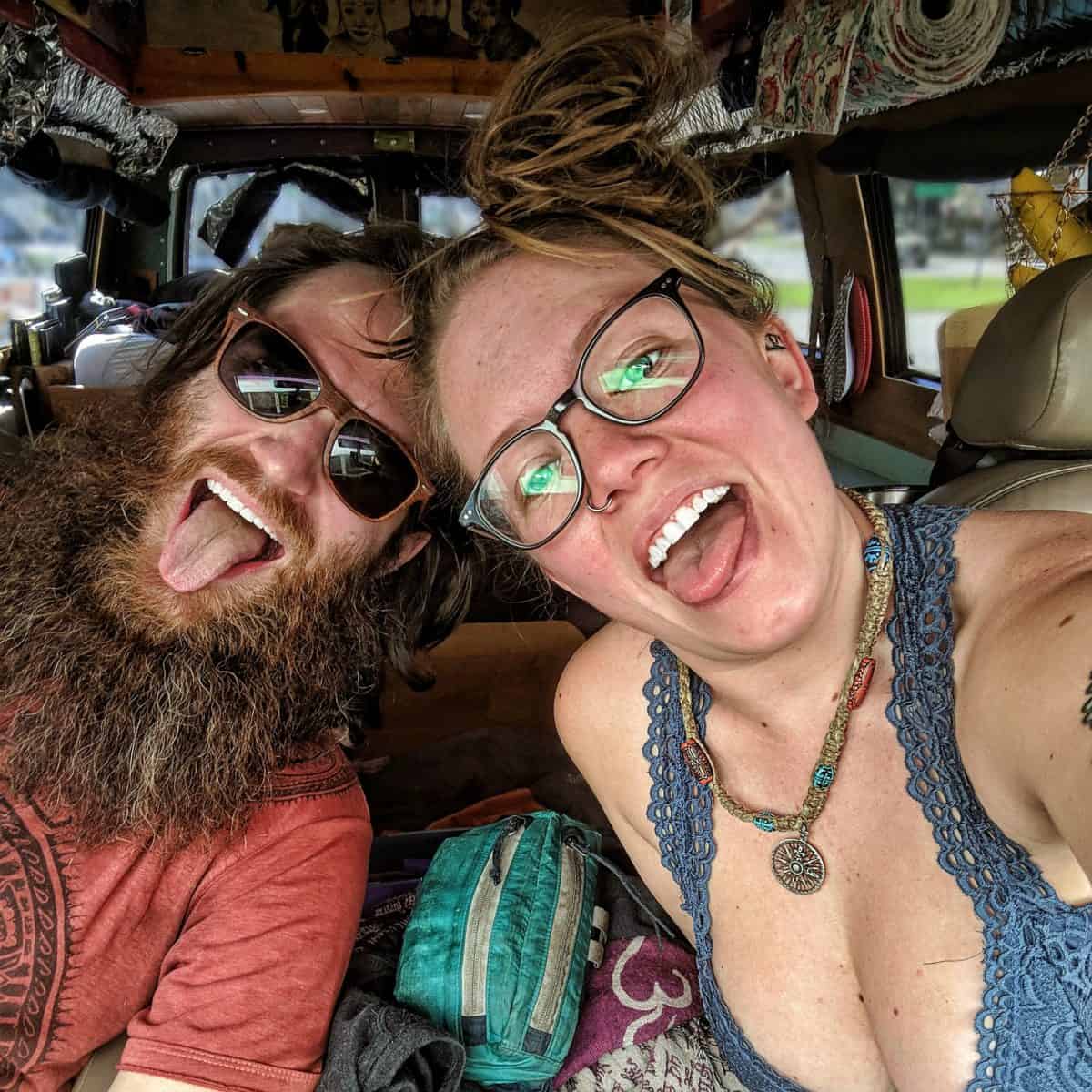 Syke! You didn't really think we'd get rid of our van, did you? Well, if our family gets any bigger we might have to upgrade down the road, but right now it's perfect for us. And we haven't even taken it to Alaska yet!
But, if you want to build a badass van of your own, make sure to check out our super-detailed guide to building your van!
Congrats on making it through the first quarter of 2018, and we can't wait to see y'all out at the Midwest Vanlife Gathering!
~Jayme, John, Nymeria, Delilah, Crow, and Gnomie