Well, it's that time of year again. That chaotic time when companies fall over themselves to offer us all kinds of crazy deals in the name of consumerism.
Whatever you may think of Black Friday – and how it's basically become a weeklong shopping frenzy these days – there's no denying that you can save some significant cash on things that you were planning to buy for your van build and outdoor adventures.
To that end, we've put together a list of vanlife-related Black Friday & Cyber Week deals. Some of these deals are already running, some are only Black Friday, and some last clear through next week. But all are deals that will help you get on the road and stay on the road.
This page contains affiliate links. We may earn a commission on purchases, at no cost to you.
Build Your Van
The Ultimate Van Build Guide
Planning a van build? Read our free guide. We cover just about everything you need to know – from planning, to insulation, to solar and electrical, to picking appliances, to essential tools. Get started today so you can get out there on the road!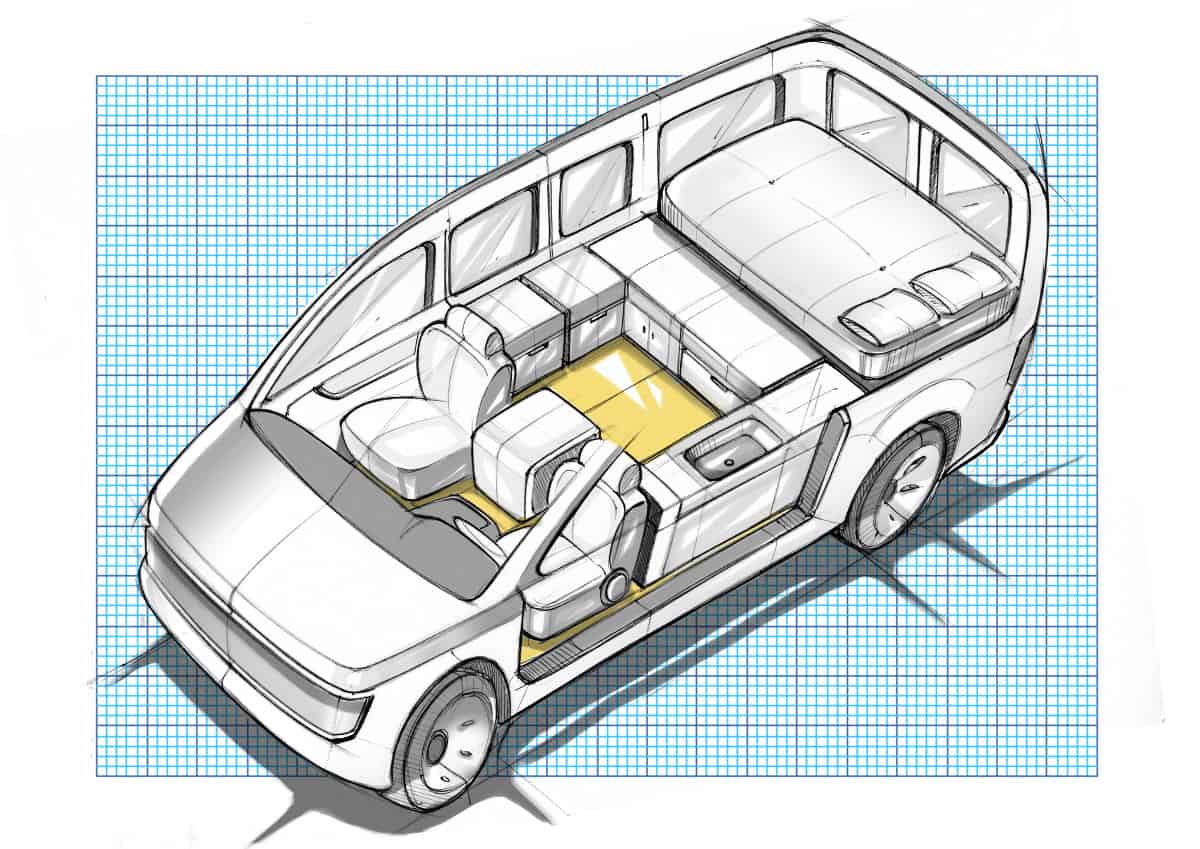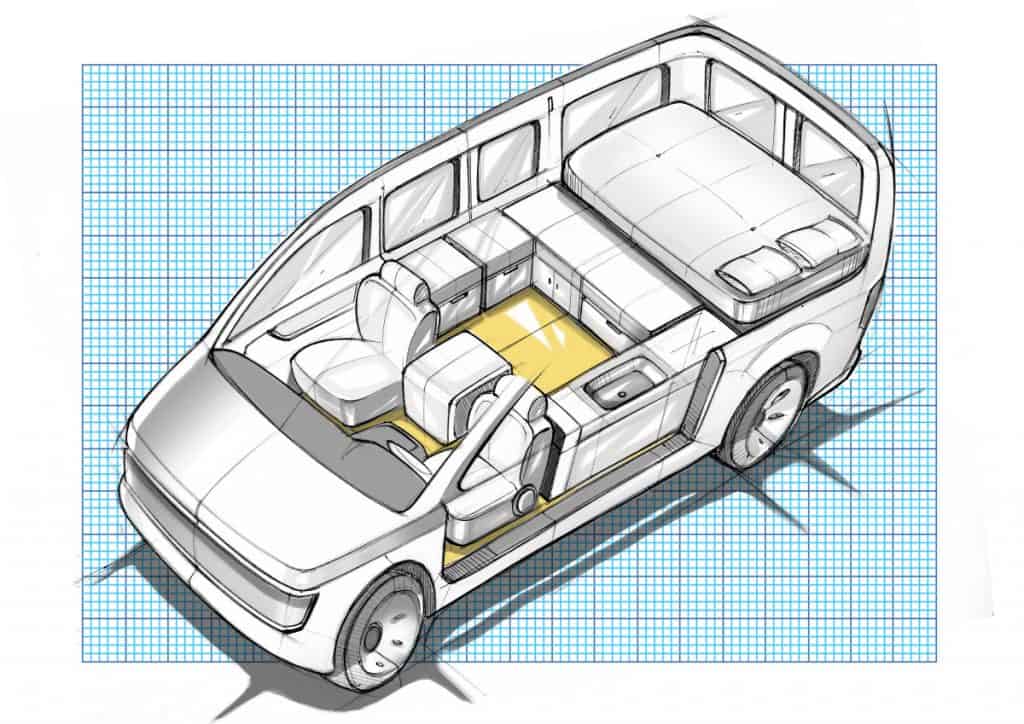 Vanlife How To
Your Complete Guide to Vanlife
Interested in vanlife? Read our free guide. We cover everything you need to know – pros & cons, bathrooms & showers, where to sleep, making money on the road, FAQ – and more!