Send me epic build guides and kickass vanlife tips
Send me epic build guides and kickass vanlife tips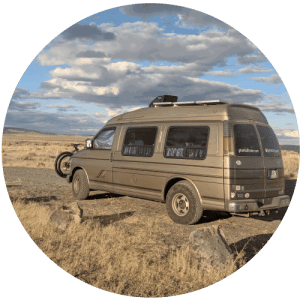 Gnomad Home is a state of mind and a way of being. It's a rejection of the status quo, and a celebration of the impulse to live a more meaningful life, the way YOU think it should be lived. This can mean living in a van, tiny home, or off grid dwelling. It can mean traveling full time, homesteading in your own place, or otherwise inhabiting a meaningful sphere of existence. The articles here profile interesting people, builds, and modes of living, and are meant to motivate, inform, and inspire.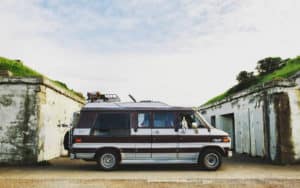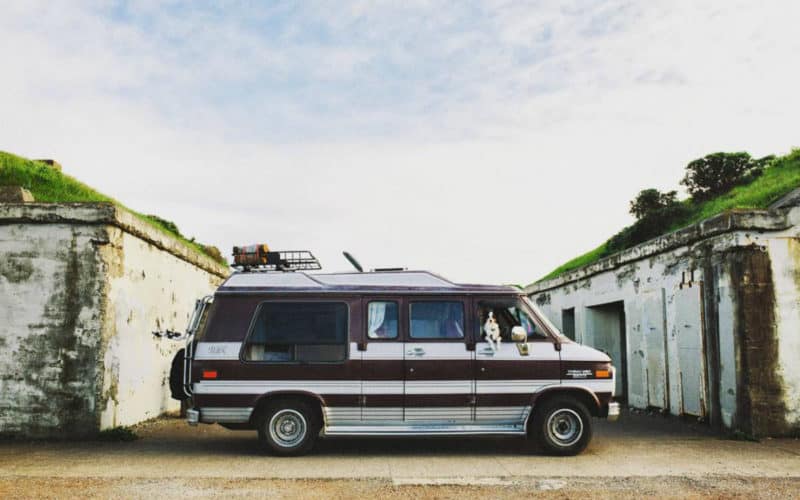 For the latest installment of Gnomad Homies, we had the opportunity to chat with Parker Hilton and Jenelle Kappe from @togetherweroam! Parker, Jenelle, and Emma Mae (their mini Australian shepherd) are traveling around in a 1987 Chevy G20 named Scarlet JoVanson. They have an interesting story and some great perspectives on living the van life, […]
Read More >>
Your Complete Guide to Life on the Road
Interested in vanlife? Read our free guide. We cover everything you need to know - pros & cons, bathrooms & showers, where to sleep, making money on the road, FAQ - and more!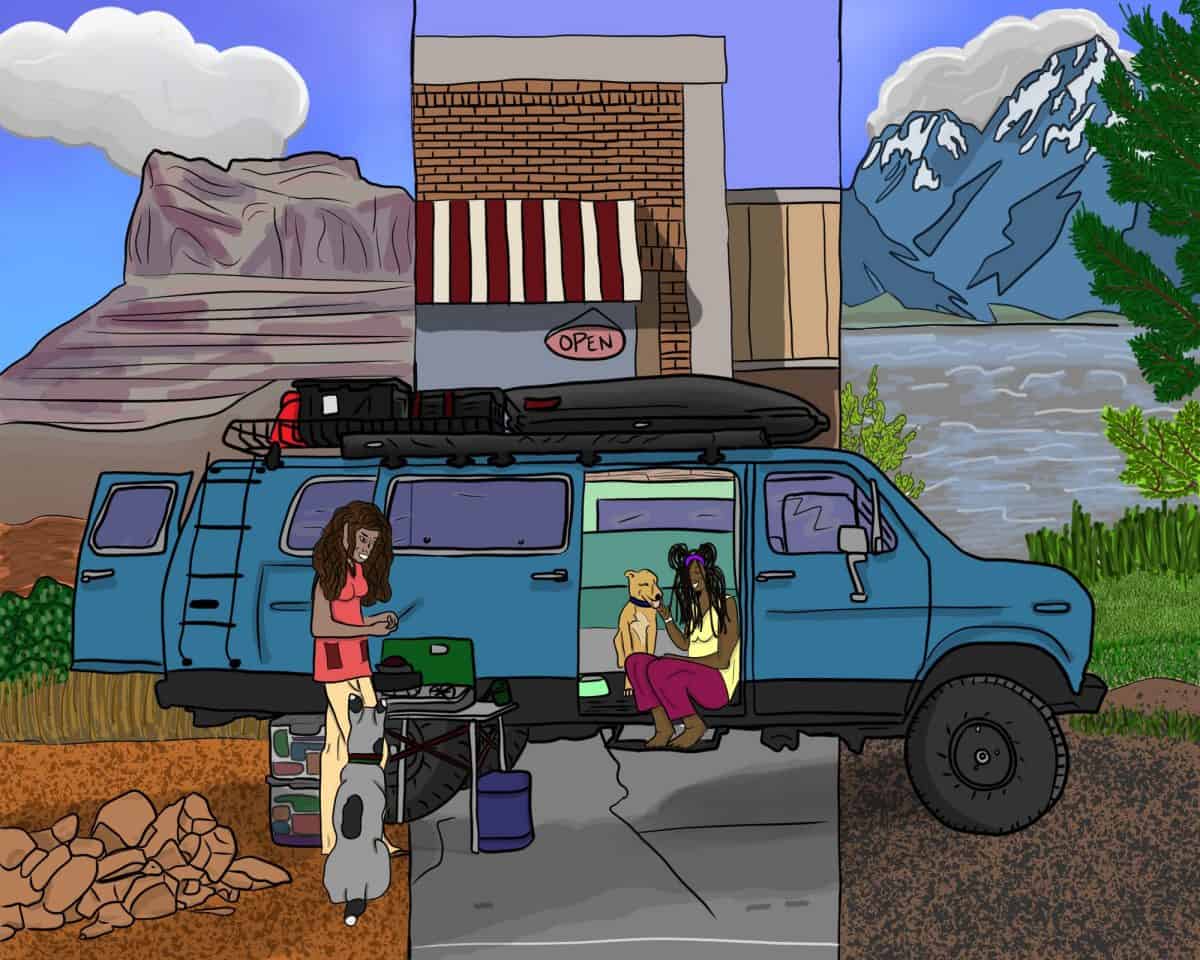 Send me epic build guides and kickass vanlife tips
Send me epic build guides and kickass vanlife tips