We are so excited to introduce you all to Crystal Vanner! Crystal is a hard working, YouTubin' solo female vanlifer who is all about speaking the truth when it comes to her travels – and we LOVE HER for it! She is originally from Northern Virginia, about 20 minutes from Washington DC. However, she now considers Arizona home. Luckily, she was down to do an interview with us, and we're jazzed to be able to share her story with y'all!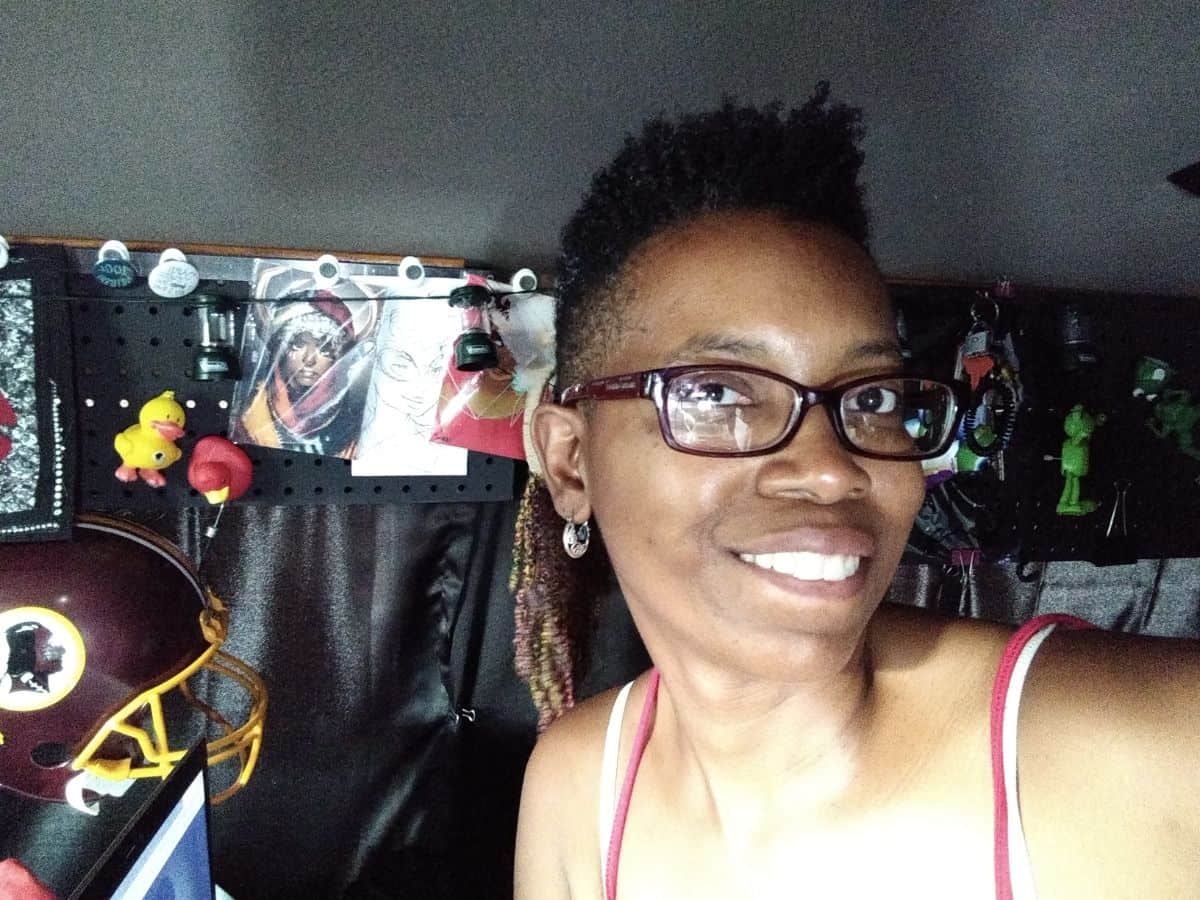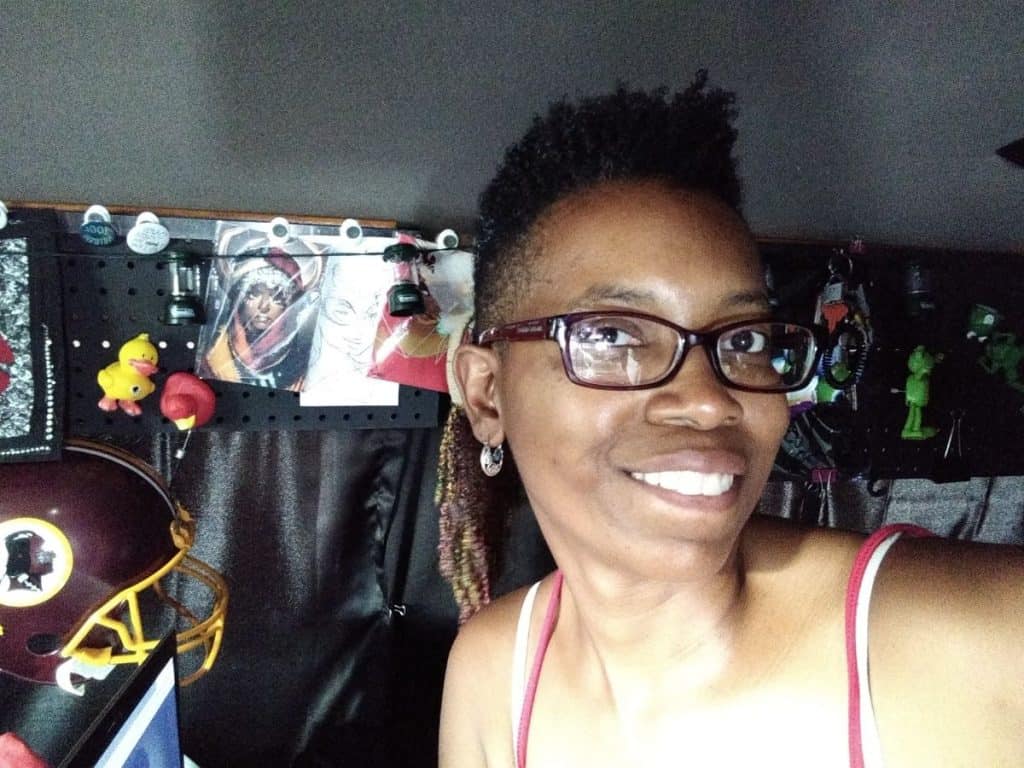 Build Your Van
The Ultimate Van Build Guide
Planning a van build? Read our free guide. We cover just about everything you need to know – from planning, to insulation, to solar and electrical, to picking appliances, to essential tools. Get started today so you can get out there on the road!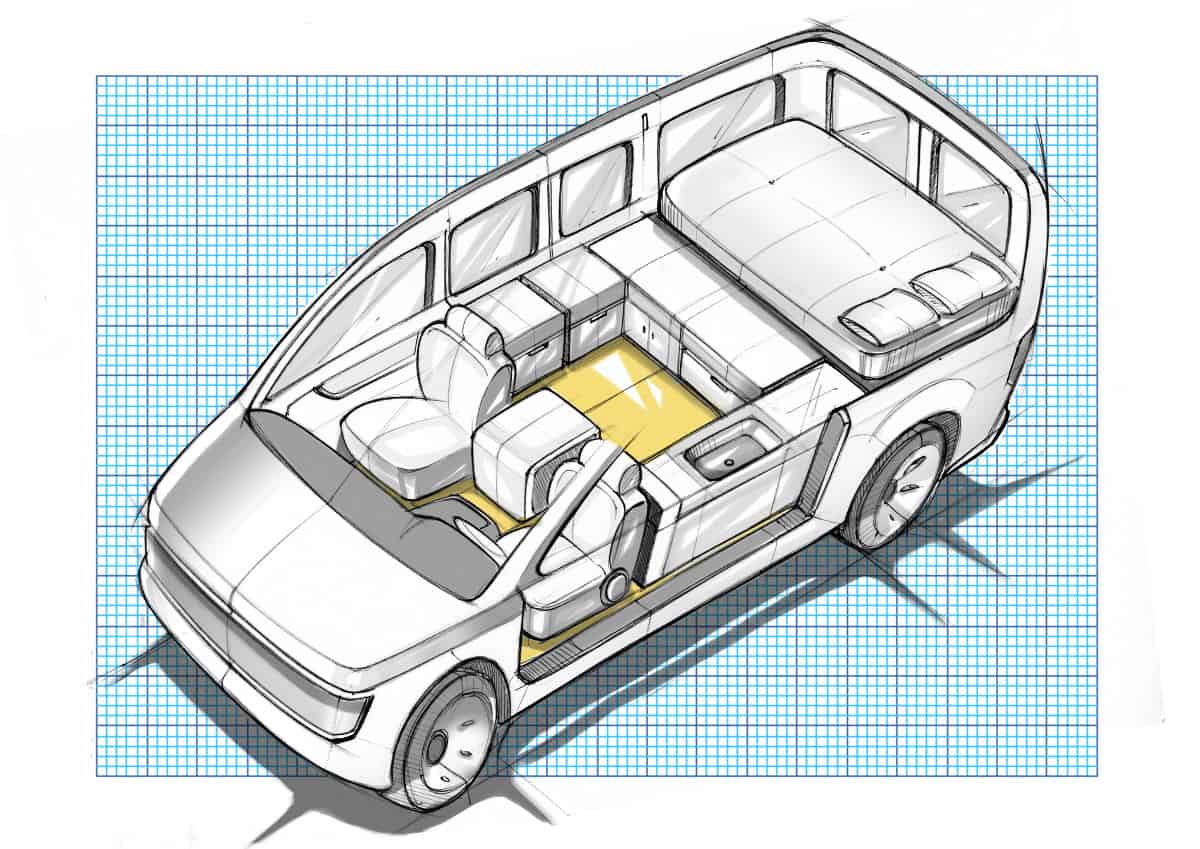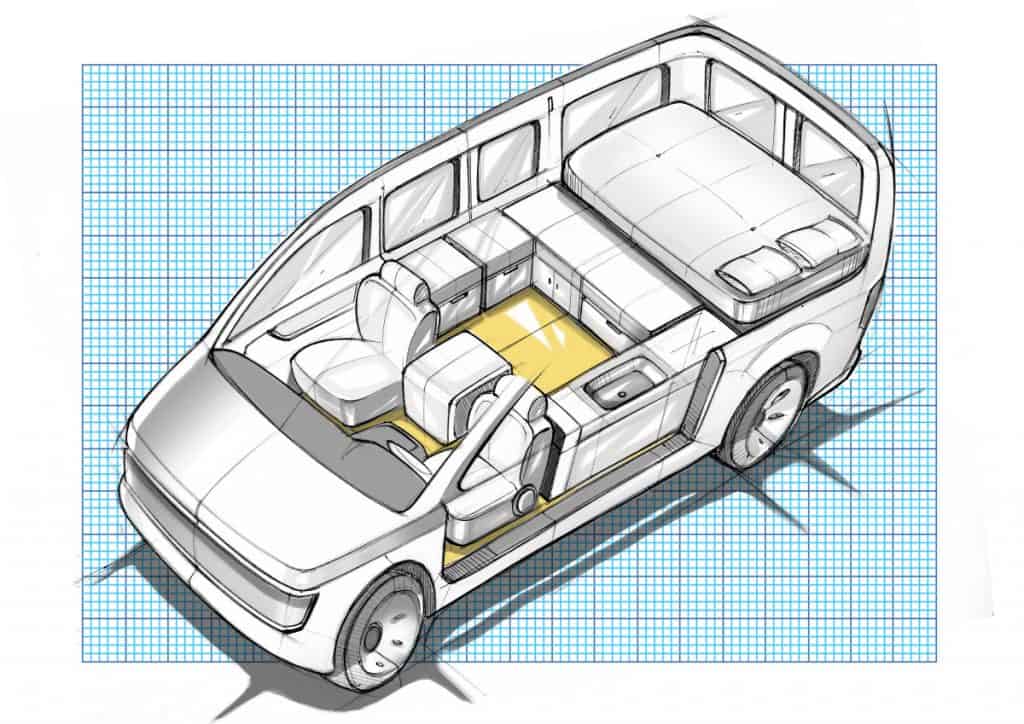 Where are you currently located?
I spend the Fall, Winter, and early Spring in and around Arizona, and spend some of my Summer back in Virginia with my adult son and young granddaughter.
What are you living/traveling in?
My newest new-to-me van home is an older E150 high top conversion van. I just bought it a month ago (June 2019).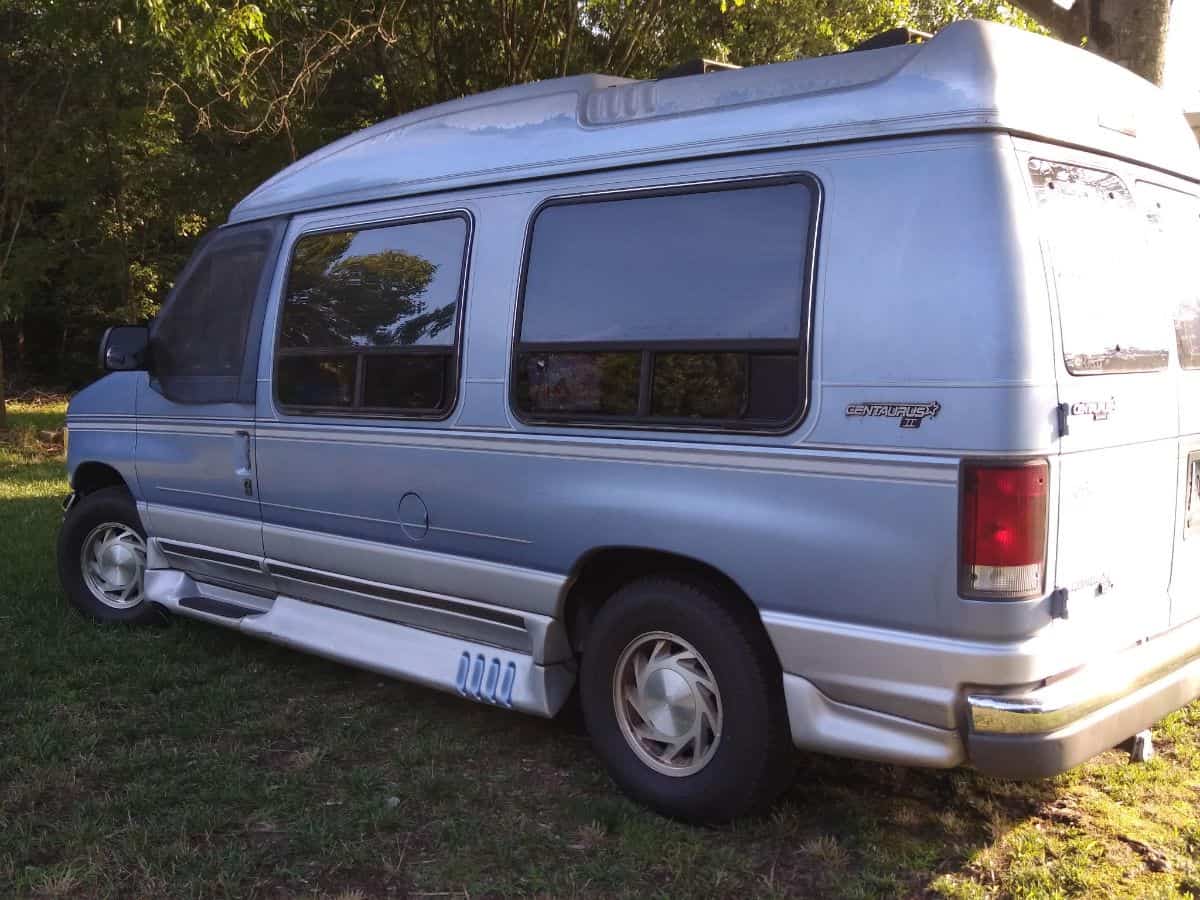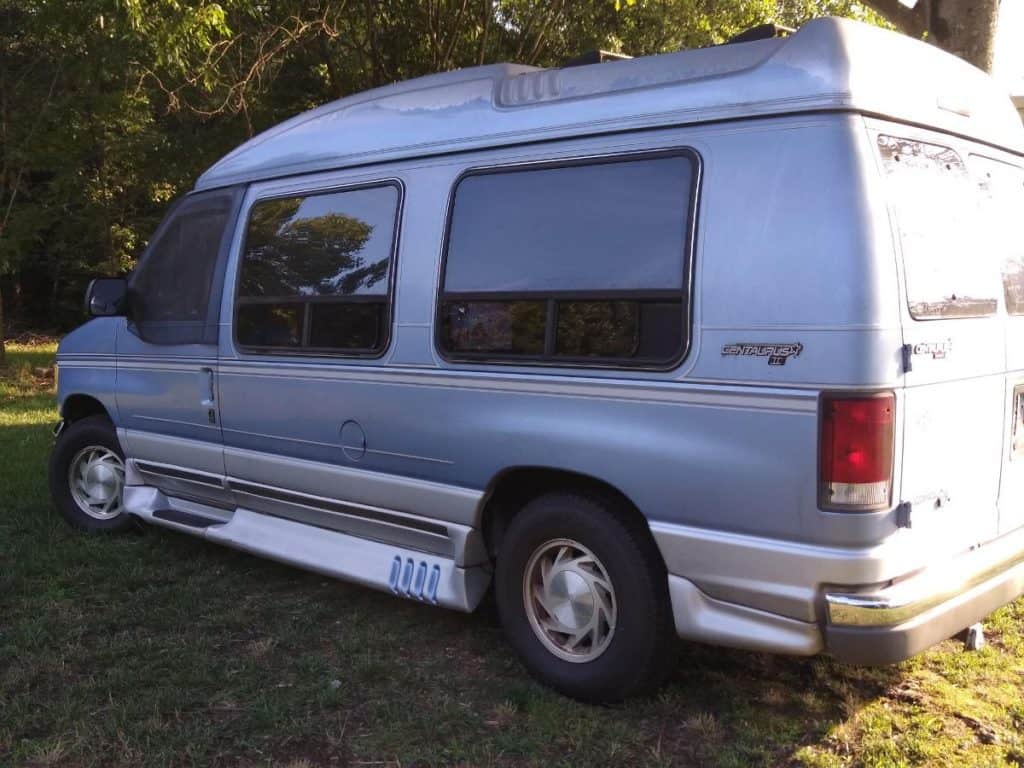 What else can you tell us about your rig?
My van is a Ford E150 high top conversion van, light blue. Purchased from another solo African-American nomad woman YouTuber. I "built" it out myself using Ikea items, and kept the wood bed base she had in it.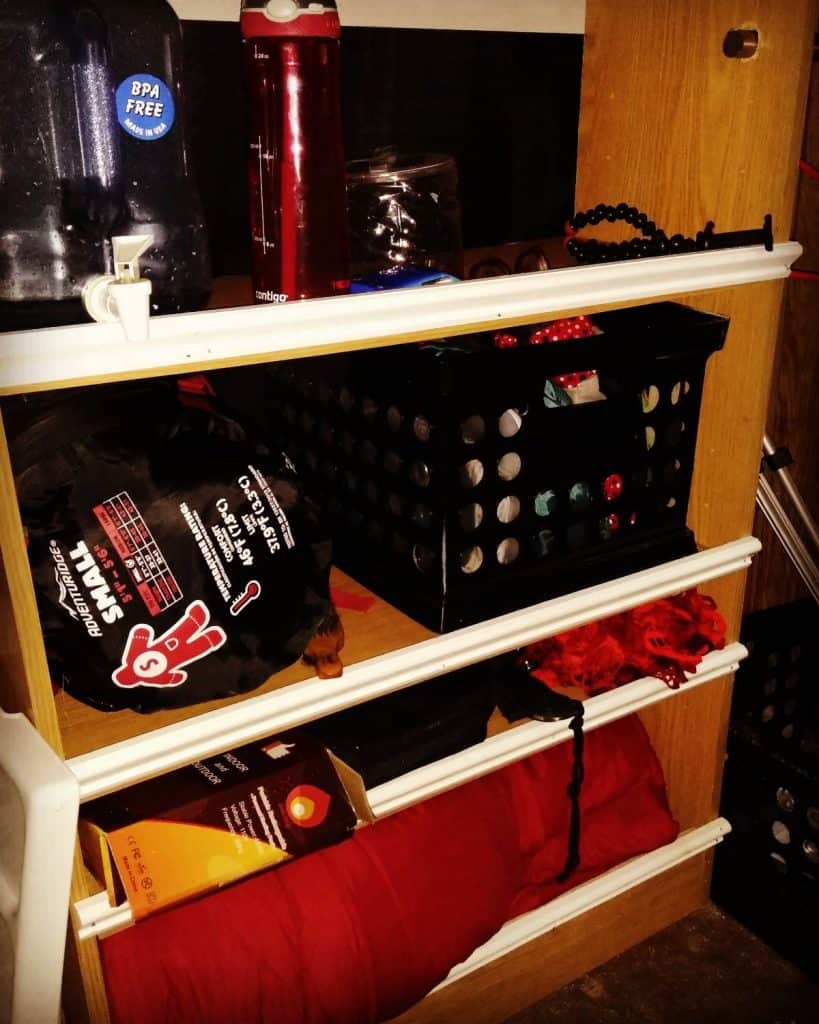 What touches have you added to it to really make it "your own"?
I used pretty much all pre-built Ikea items and the bed base that was already in it. I have a sink, counter, plenty of storage, van life solar setup, and a seat in the back for my granddaughter.
You can see the "build" out on my YouTube channel here:
Van Build Out 2019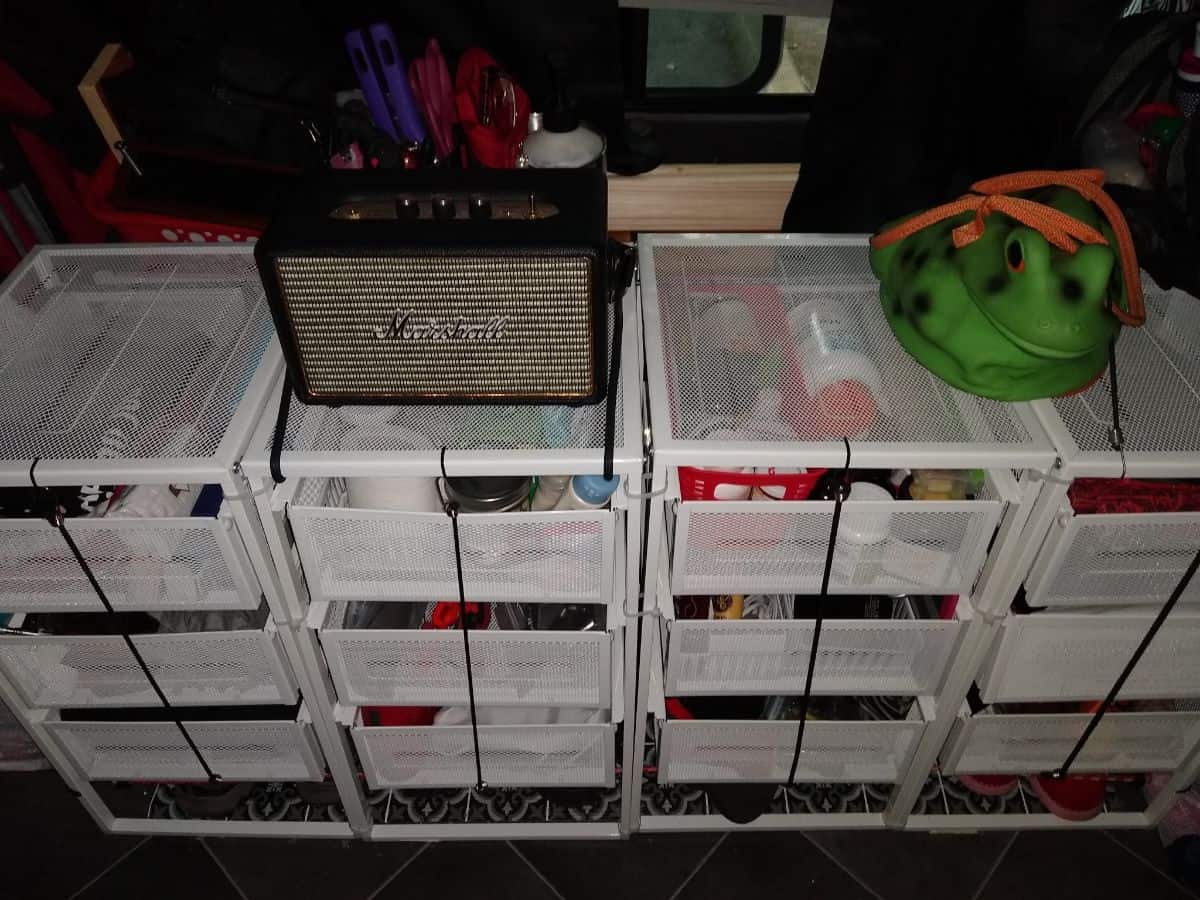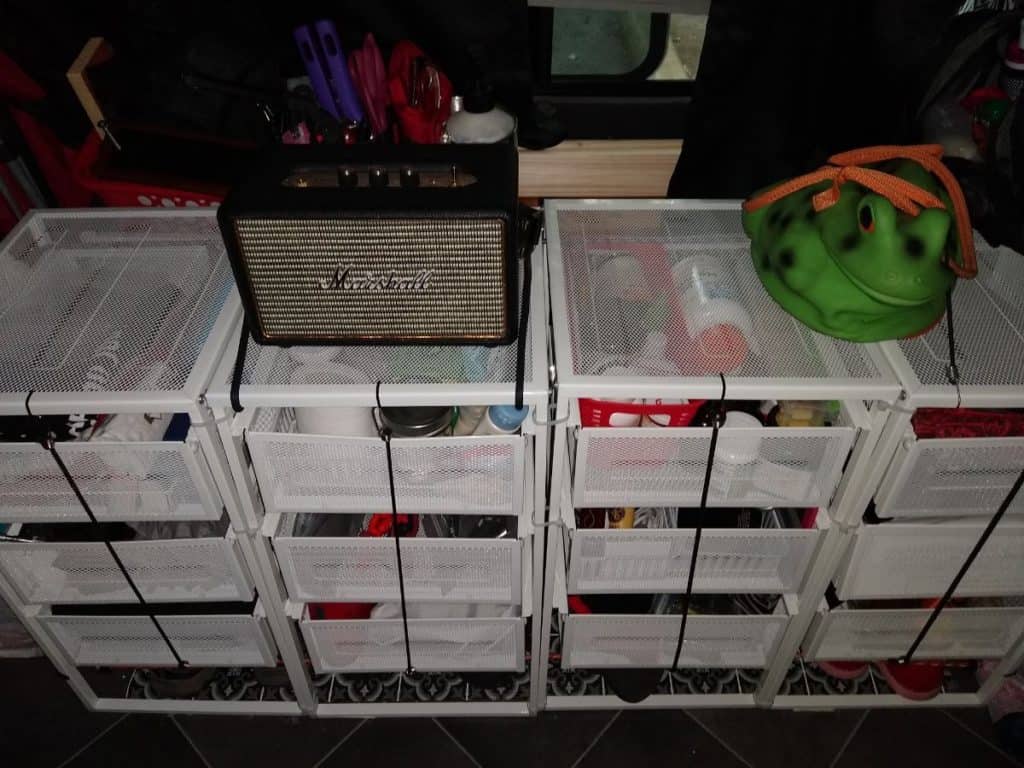 Do you live in it full time or part time? How long have you been living this way?
I am a full time van dweller. I have been living in a vehicle since August 27th of 2015 and this van is my 4th vehicle home.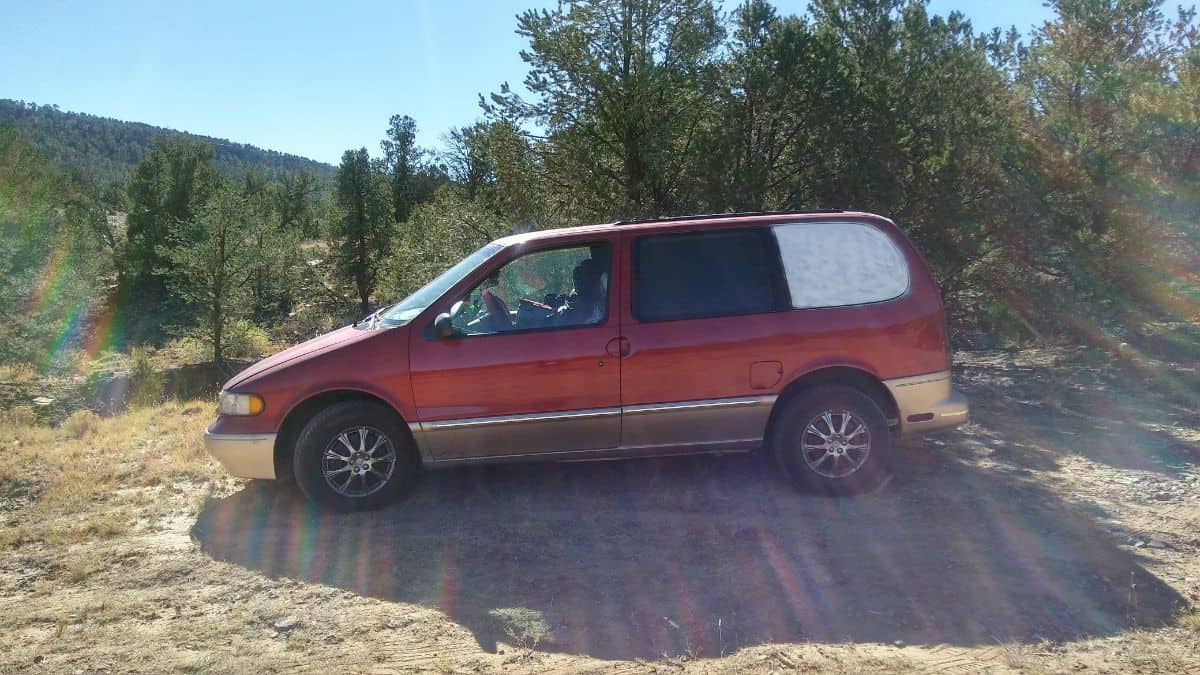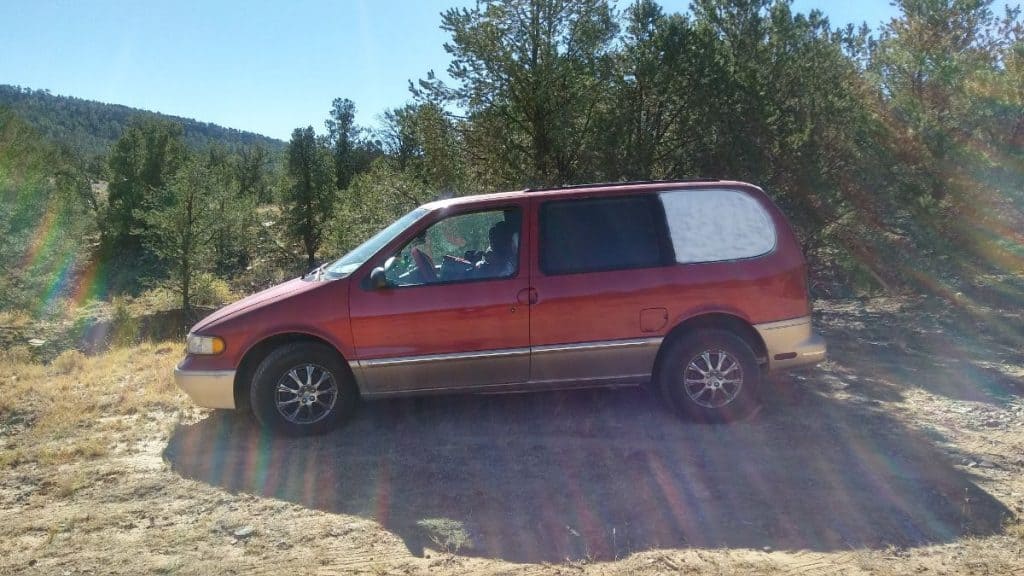 What were you doing before vanlife?
I was a depressed, stressed, and unhappy wife and full time paraprofessional working in a public school middle school. I also was a licensed cosmetologist doing mobile hair care.
What made you want to choose this lifestyle?
I dove deep into the tiny house movement at the end of 2014 through half of 2015. Once I had watched all I could on HGTV and YouTube, YouTube started recommending van dwelling to me and I was HOOKED! I realized I could do the lifestyle in my 2000 GMC Jimmy that I had at that time, and I did.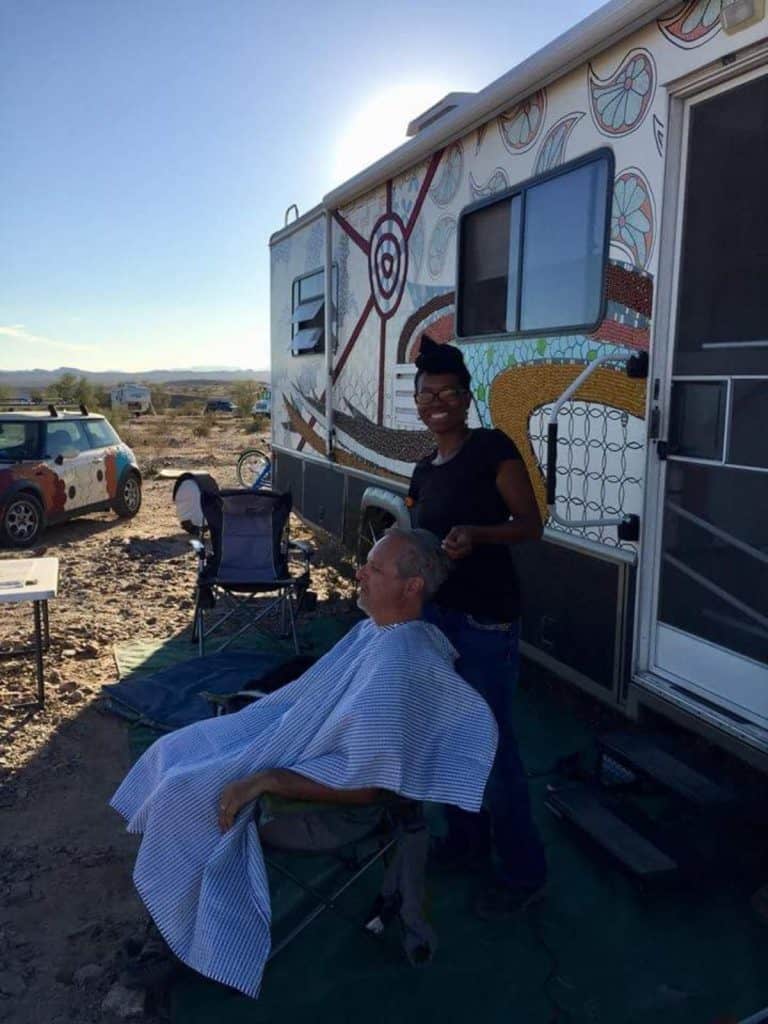 What was that transition like?
It was quite easy for me. I have never been attached to stuff, and don't have a difficult time letting things go. I did have a storage locker for my vehicle seats, out of season clothes, and things I could use to "build" out my starter vehicle.
What is your favorite part about this lifestyle?
FREEDOM!! No more living on someone else's clock or someone else's "rules"! I can be as busy or as relaxed and lazy as I choose.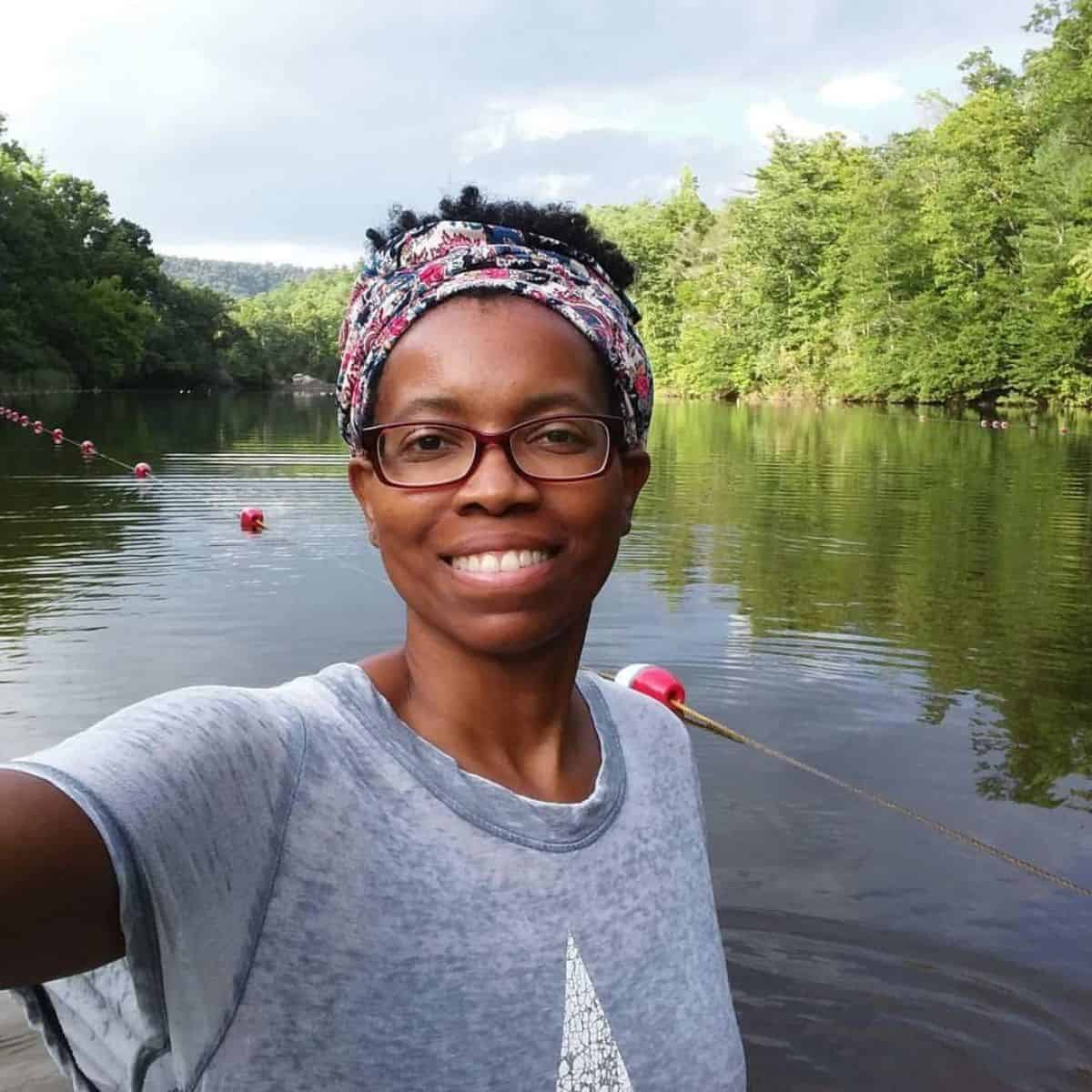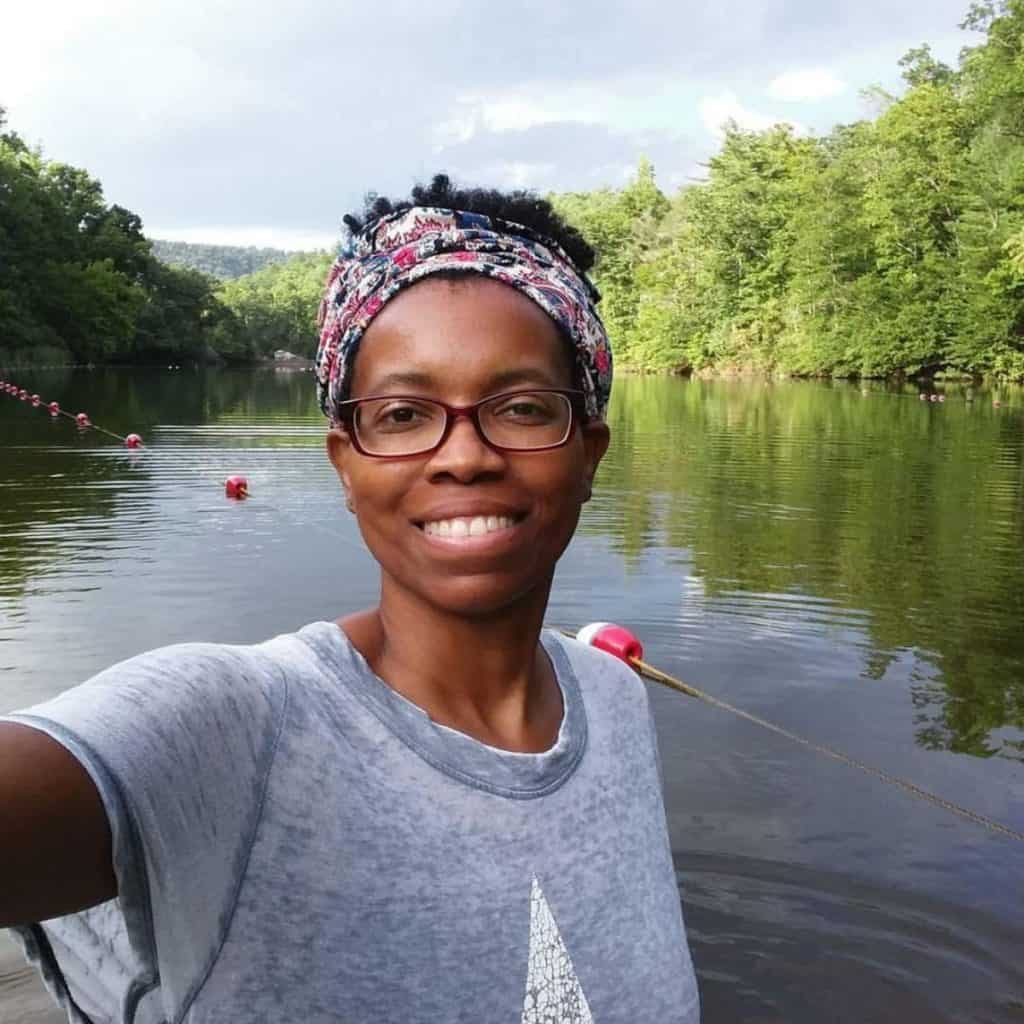 What is your least favorite part about this lifestyle?
Unfortunately, the racism and biases I face as an African-American and as a woman. As an African-American, I would think that all of us living this lifestyle would have WAY more in common and that those things would unite us as a community and there would be less division, but people bring their ugly parts with them no matter where or what they live in. As a woman, I have done repairs and installs on my vehicles that some men are completely shocked by, or they want to mansplain.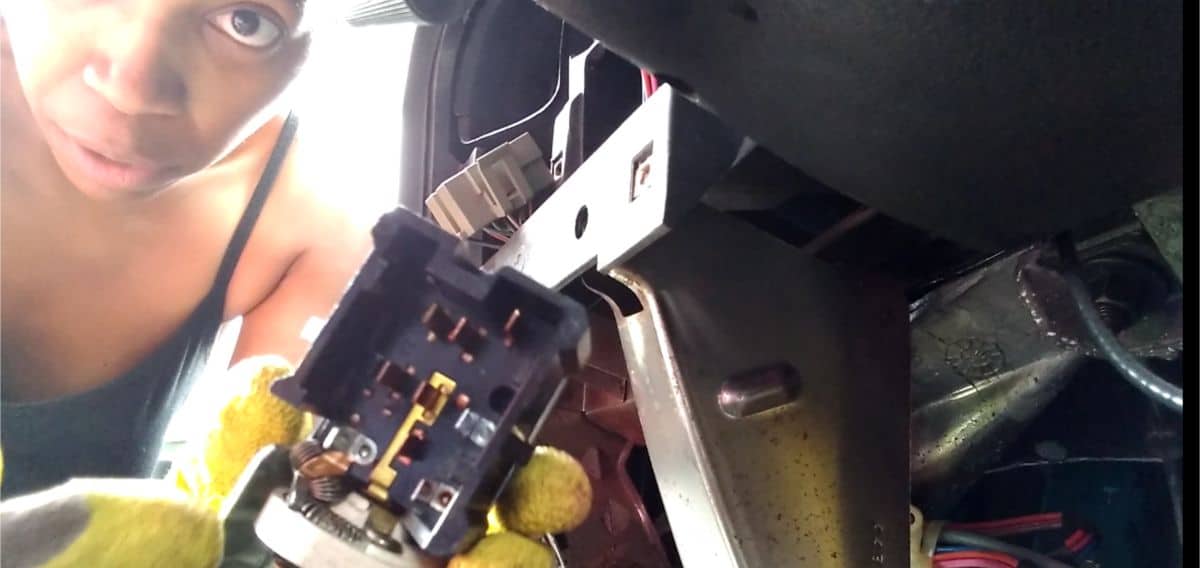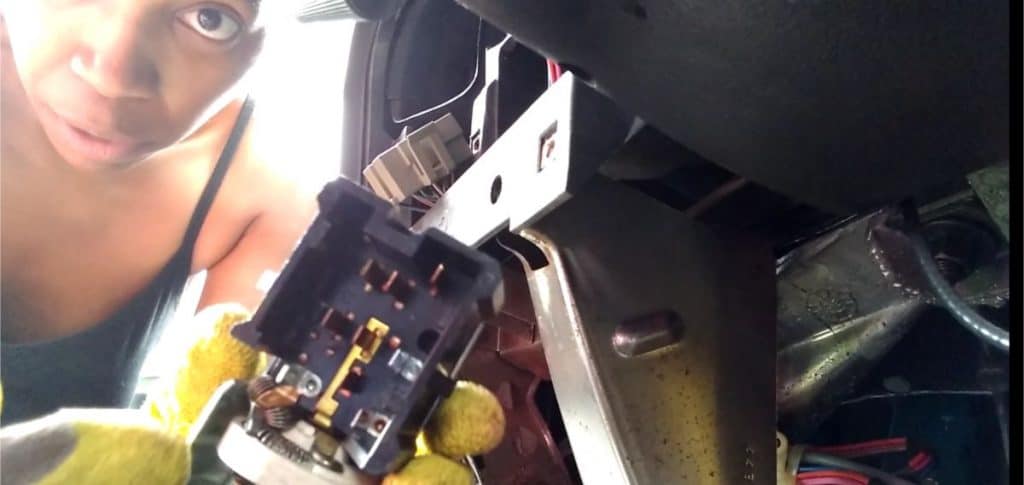 What do you do for income on the road?
I am a full time Vlogger on YouTube, have worked random gigs on Craigslist, sell merch on TeeSpring, have patrons on Patreon, and am going to be starting a few other business ventures soon.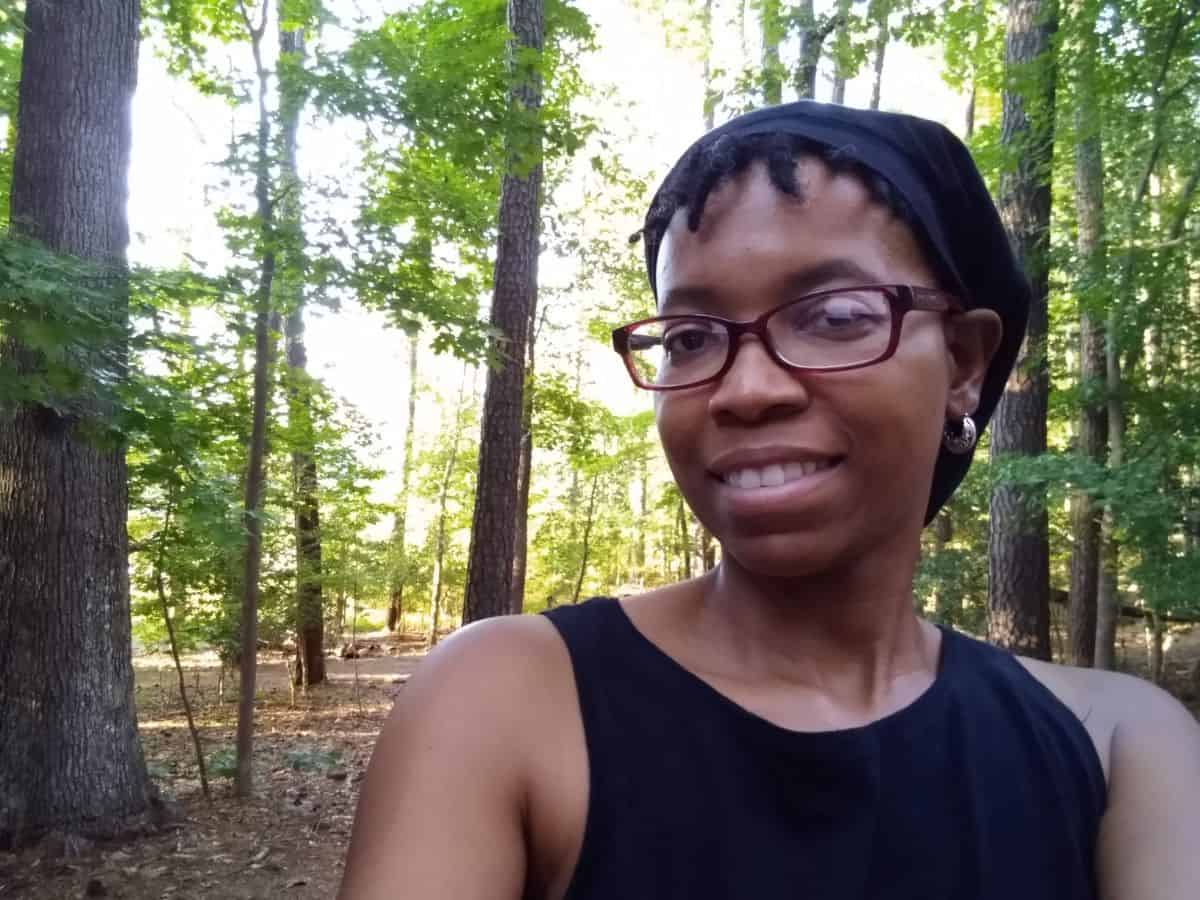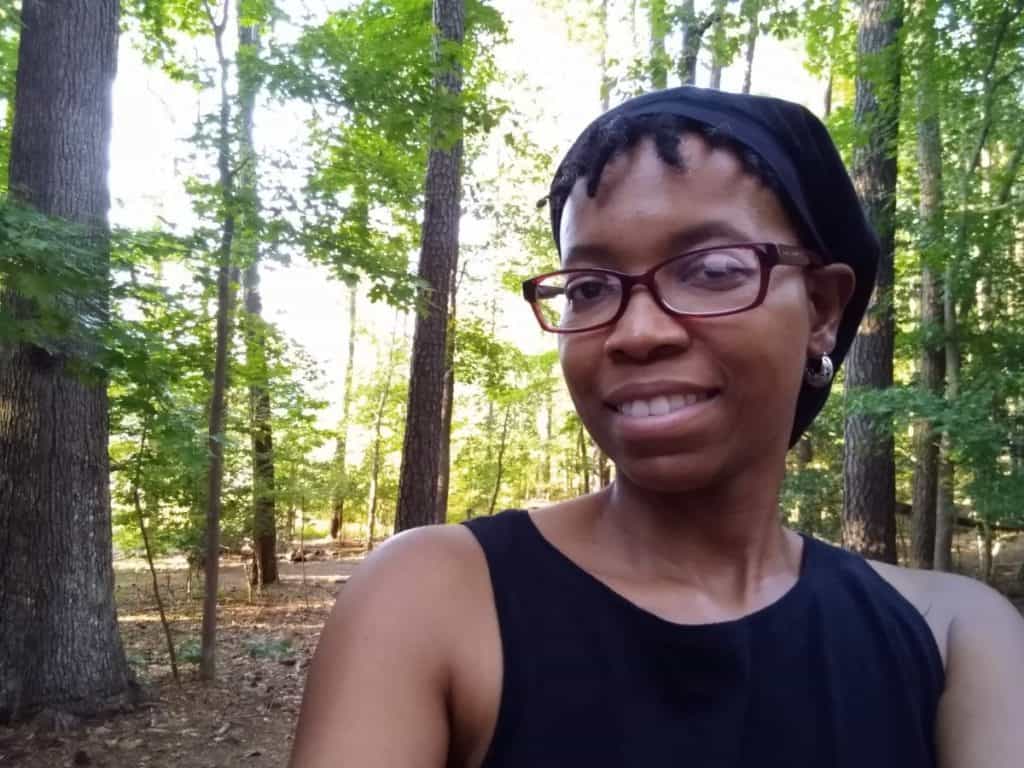 What have been your favorite location(s) thus far, and why?
ARIZONA! I just fell in love with Arizona, partially Ehrenberg, Lake Havasu City, Parker, and a brand new love, Telephone Cove, near Searchlight, Nevada. I just LOVE, LOVE, LOVE being near water, the closer I can camp to it, the better!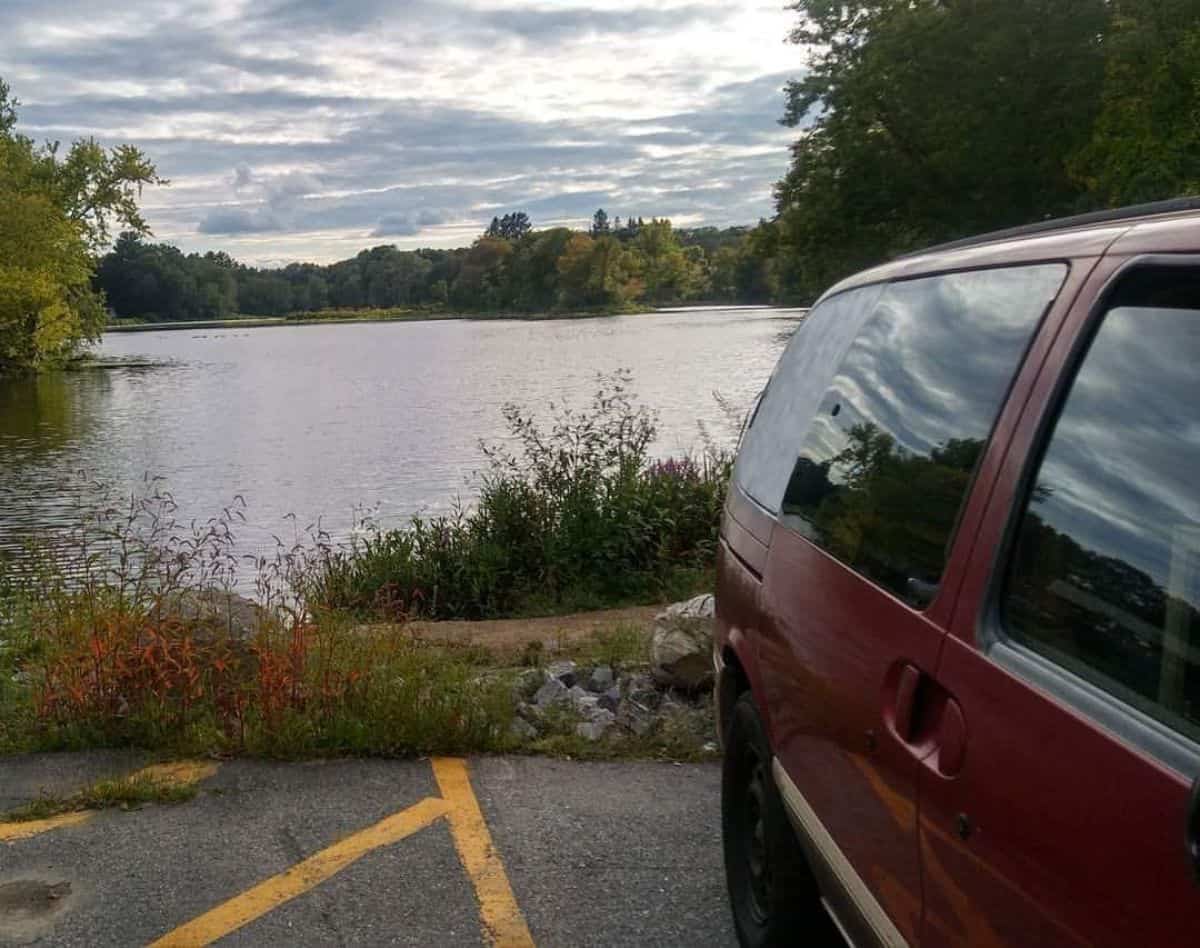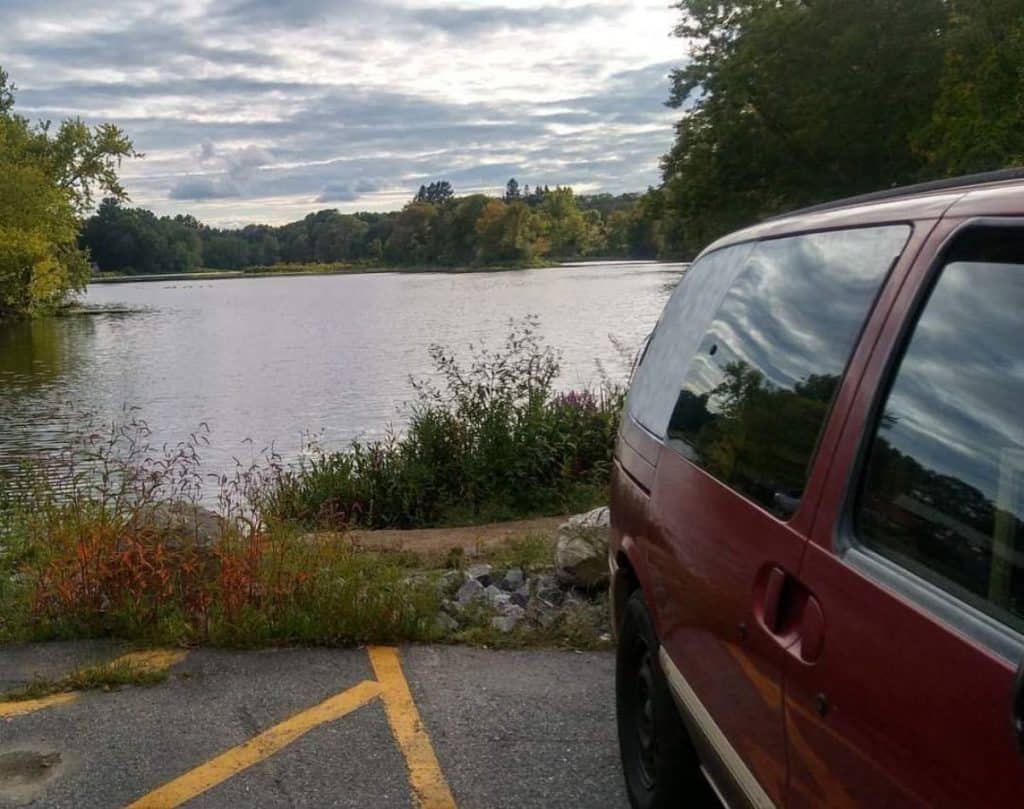 What is your favorite meal to make?
I absolutely HATE cooking, haha. I really only do so to get the video footage because my YouTube family LOVES cooking videos – ha! I'm most happy eating a huge salad with lots of veggies.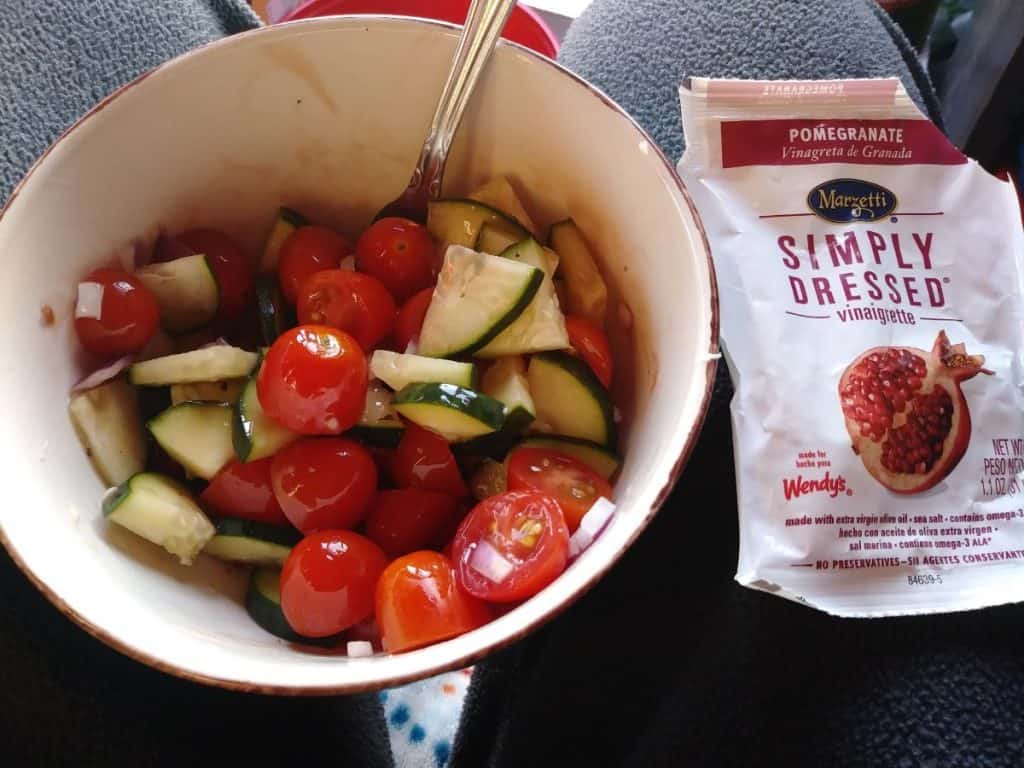 What are some things you brought with you that you use nearly everyday?
I honestly don't think I have anything from 2015 when I left my sticks 'n bricks rental. I have a few keepsakes, but they aren't used daily. Having had four vehicles in four years and able to swap out or upgrade items over the years I don't really have anything from 2015, not even clothing… BUT I find myself using my tools, zip ties, gear ties, and bungees quite a bit!!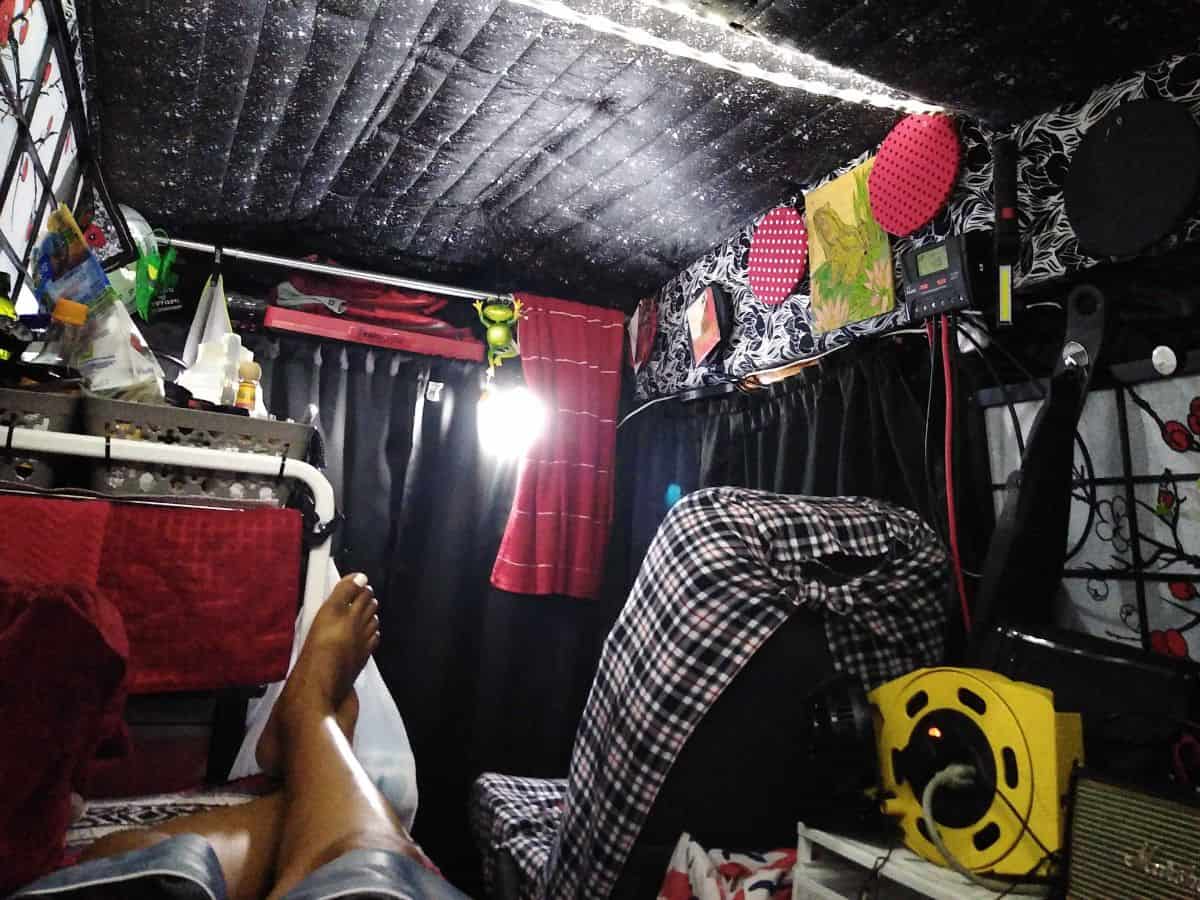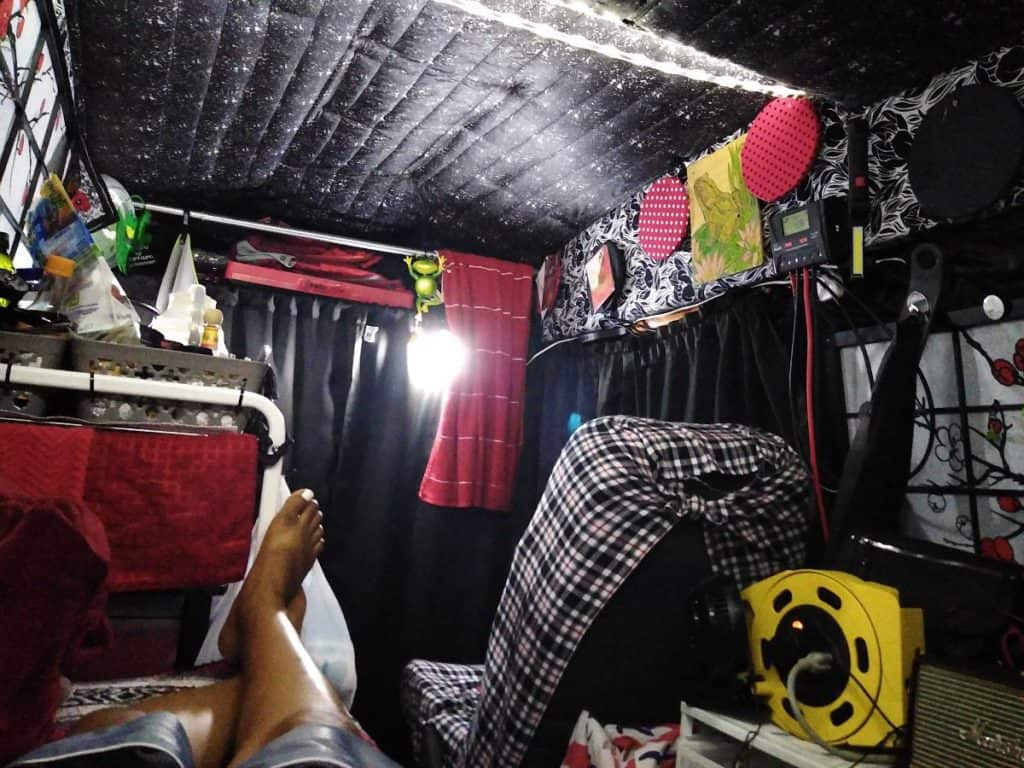 What are some things you brought with you that you ended up never or rarely using?
I got rid of lots and lots of crafting items. I wasn't crafting nearly as much, so those items have dwindled down to just a small bag.
Is there anything you miss from your former lifestyle?
Just unlimited water…! You really have to think about your water usage, storage, and elimination.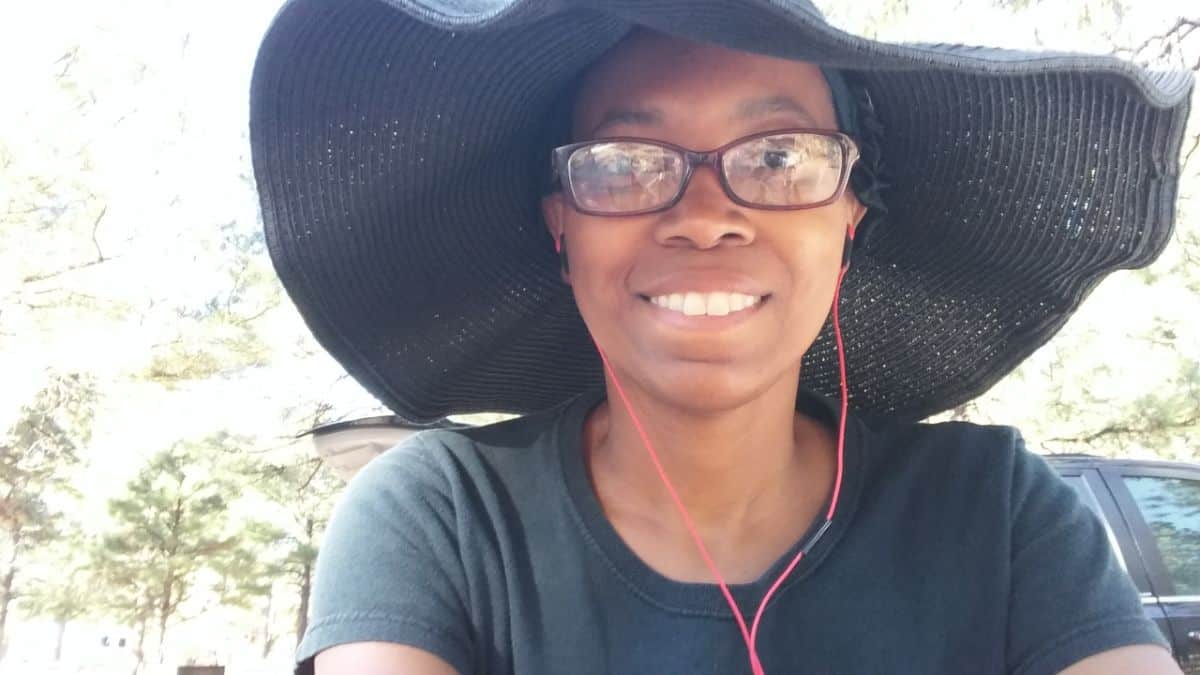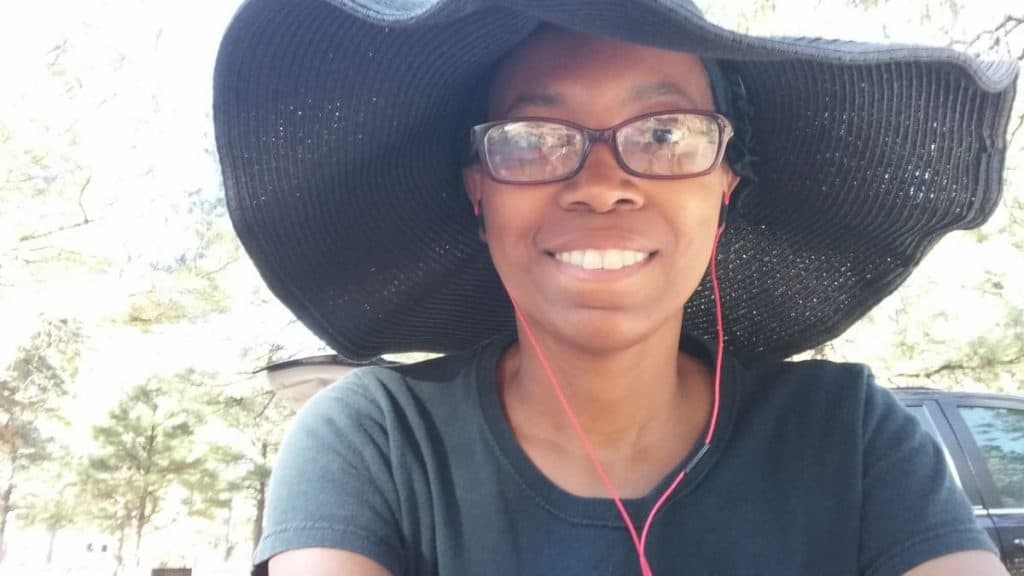 What things do you do in your free time? What are your favorite activities?
I'm pretty chill. I watch WAY TOO MUCH Netflix, Hulu, and TV. I love music so if I can find a good spot to go dancing I love to do that. Mostly, I like hanging around camp with friends talking, drinking wine, 420ing (*wink*), and shooting the sh*t.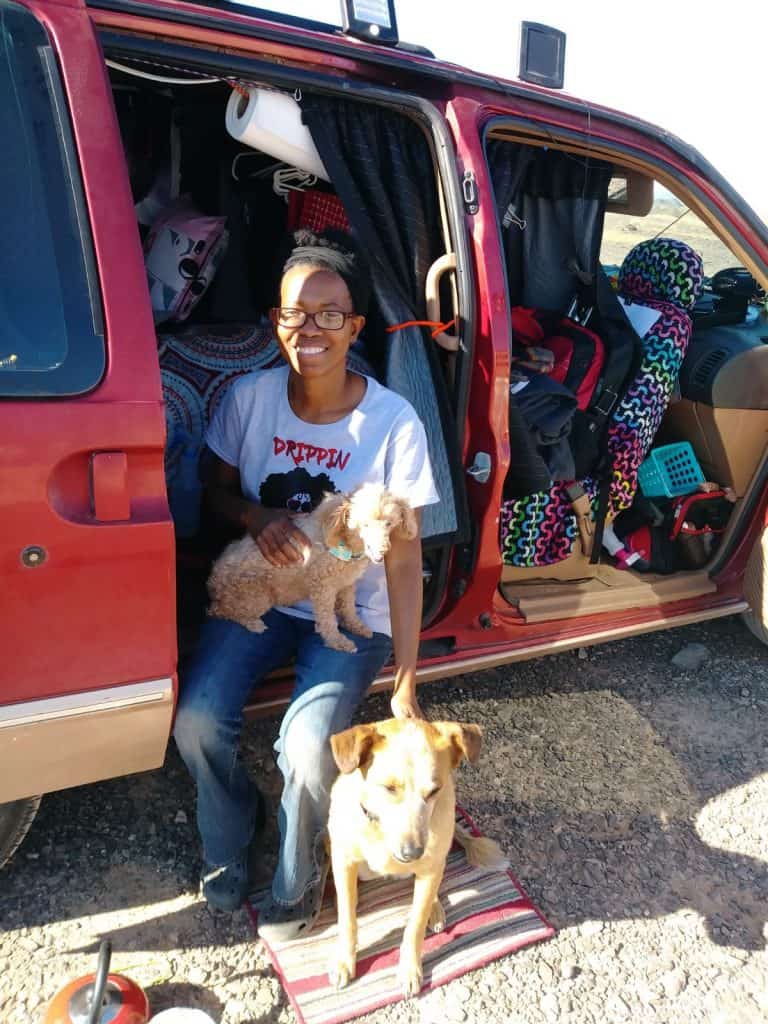 What advice would you give someone considering this lifestyle?
GO FOR IT! If you don't like it or it doesn't work out you can always go back.