Build Your Van.
Create Your Path.
Learn how to build your own custom
campervan and live life on the road
You agree to receive emails from Gnomad Home. We respect your privacy – unsubscribe any time.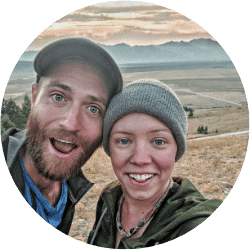 Hi! We're John and Jayme!
We were feeling lost and unfulfilled with our conventional lifestyle. So we sold everything we owned, built out a van into a sweet rolling home, and spent three years adventuring on the road. We created this site to show you how to build out and live in your own DIY camper van, so you can create your path!
Build Your Van
The Ultimate Van Build Guide
Planning a van build? Read our free guide. We cover just about everything you need to know – from planning, to insulation, to solar and electrical, to picking appliances, to essential tools. Get started today so you can get out there on the road!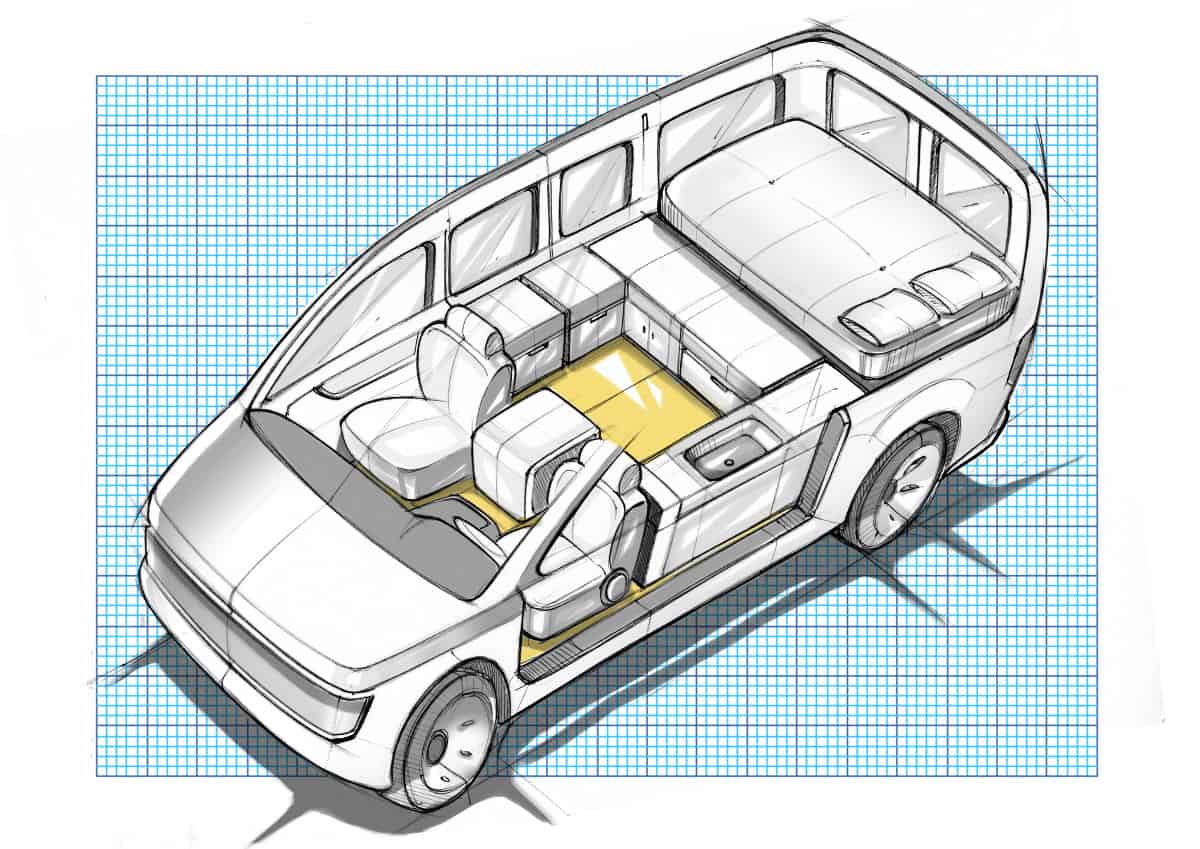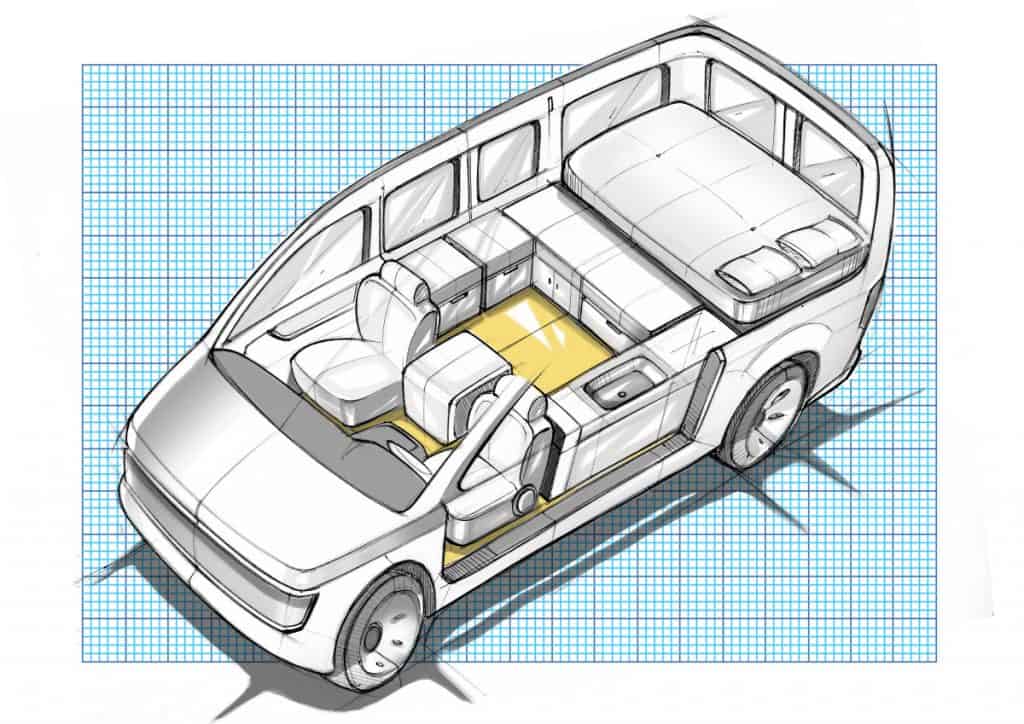 Vanlife How To
Your Complete Guide to Vanlife
Interested in vanlife? Read our free guide. We cover everything you need to know – pros & cons, bathrooms & showers, where to sleep, making money on the road, FAQ – and more!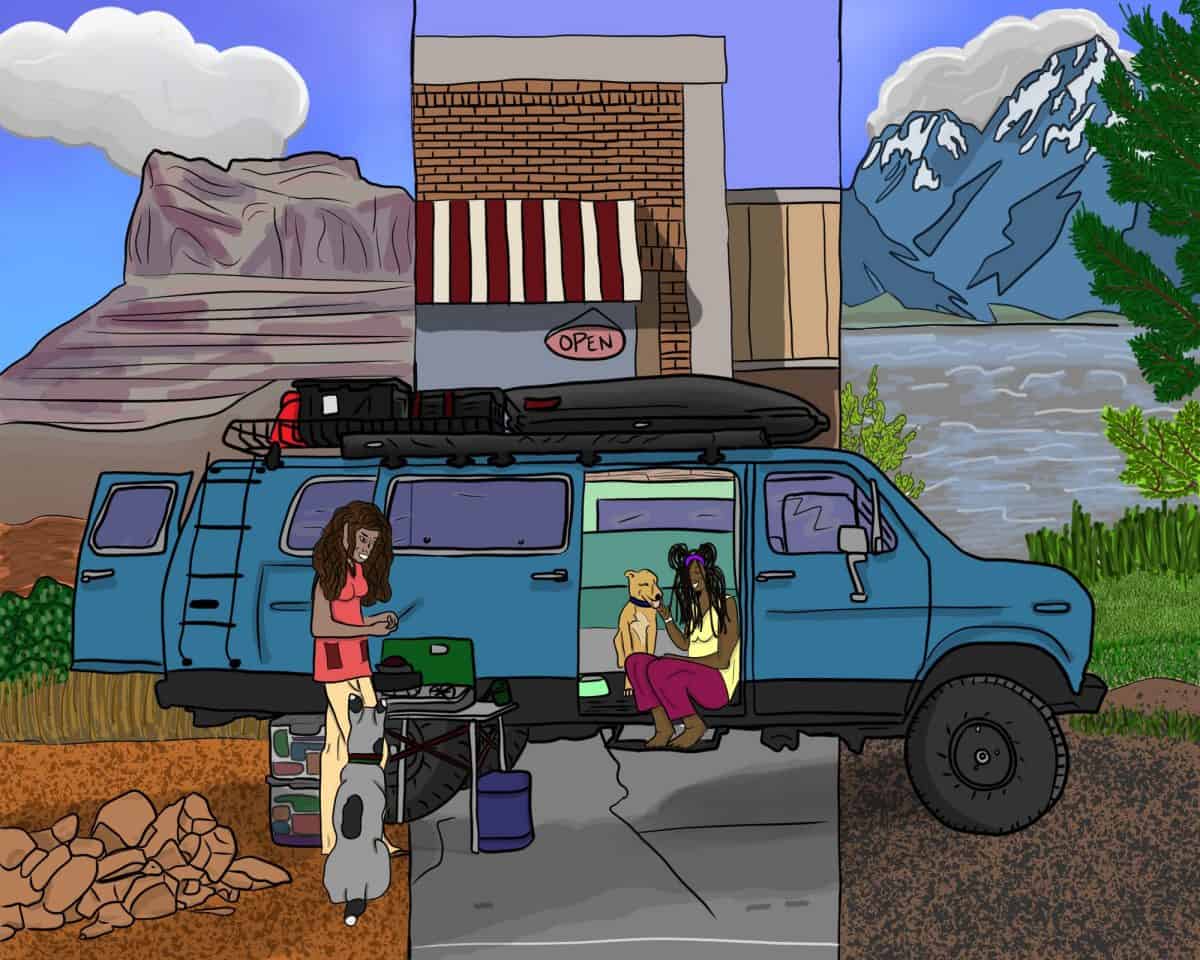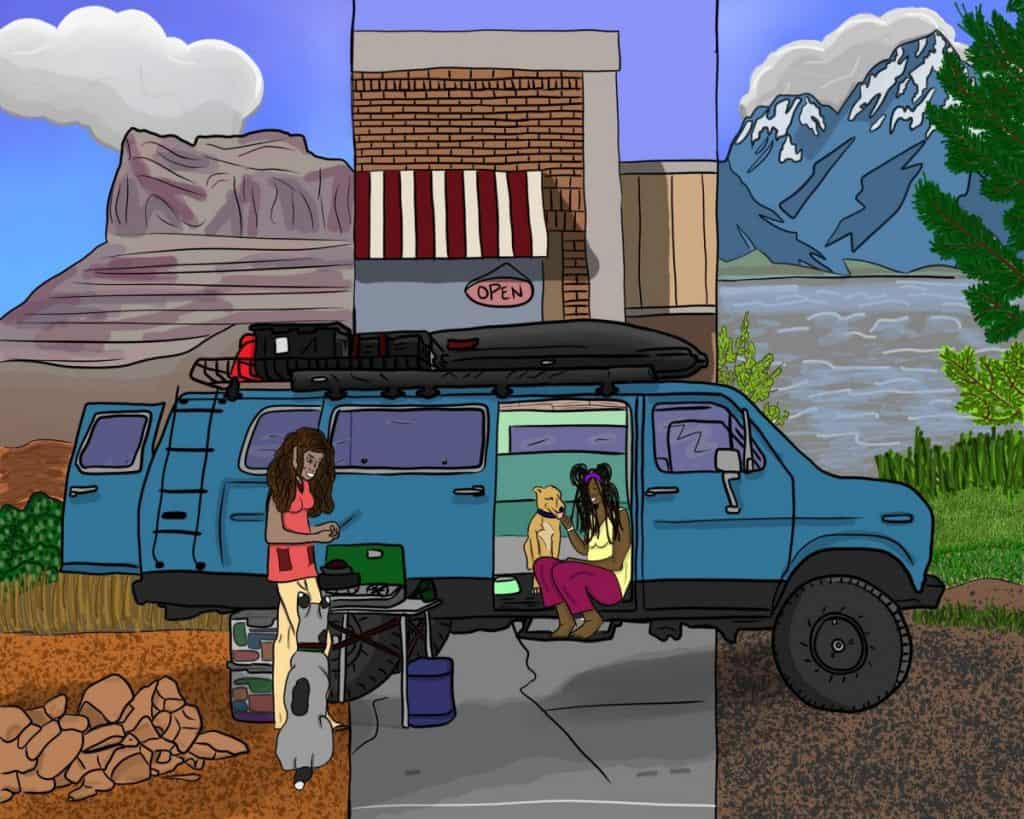 Test Drive Vanlife
Rent a Campervan or RV
Not sure if you'll like vanlife? Test drive life on the road before you take the leap by renting a campervan or RV for your next adventure! Read our in depth guide for more info on campervan and RV rentals.