Adding a solar electrical system to your vanlife rig, RV, or truck camper is a great way to get off the grid and stay out for longer – all while charging your devices and powering components like a 12V refrigerator, LED lighting, ventilation fan, and an internet setup.
There are always options when it comes to a DIY campervan build, and solar is no different. For example, you can install an RV solar panel kit, keep things easy with a portable power station, or go full custom by piecing together your own components.
Each option has its pros and cons, but unless you're going with a kit you'll need to choose some solar panels for your rig.
In this post we look at an inexpensive solar panel option: the BougeRV 180W monocrystalline solar panels. We review the specs, test the performance, and render a verdict on whether these are worthy of powering your vanlife adventure.
Read More: The Best Solar Panels for Van Conversion Power Systems
Cheap Solar Panel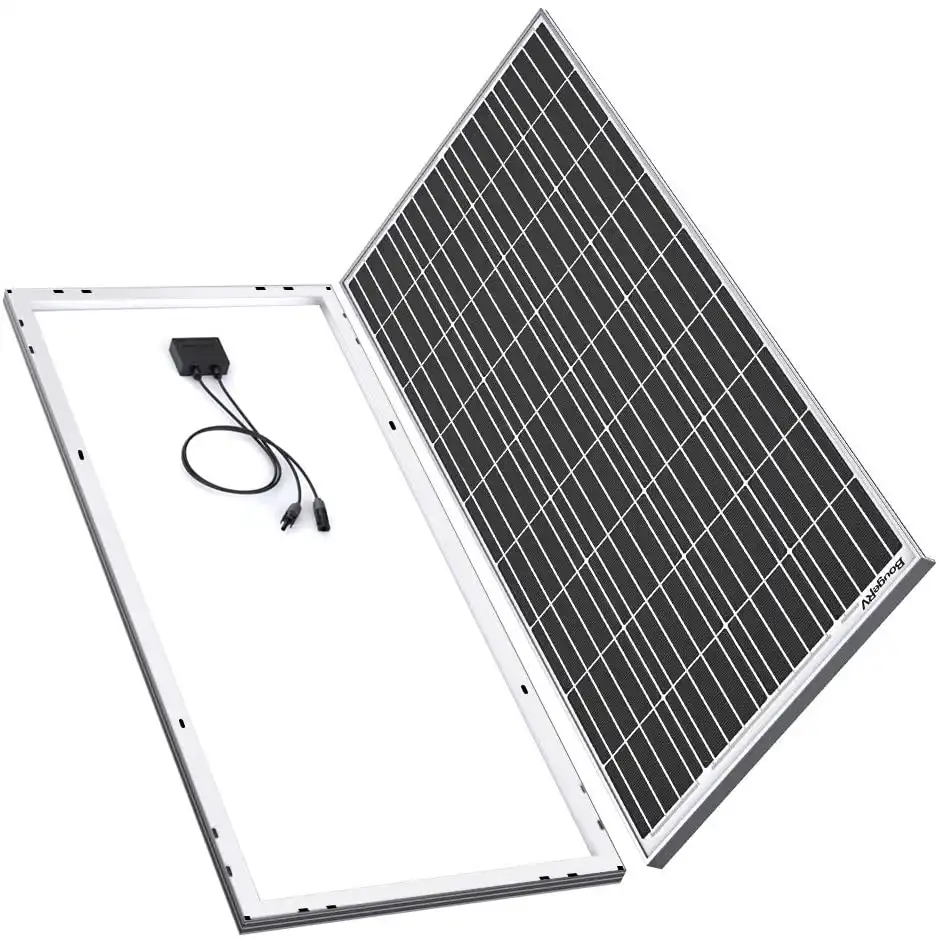 Disclosure: BougeRV was kind enough to send us two solar panels to test out for this review. However, our thoughts and opinions are our own, and the content of this post is not sponsored by BougeRV in any way.
Note: In order to use these solar panels, there's a whole lot more that you need. Check out our epic guide to vanlife solar electrical systems for a ton more info.
About the BougeRV 180W Solar Panels
The specific BougeRV solar panels that we reviewed are the DSM-180W, which are 180W 12V 5BB solar panels, suitable for vanlife and RV use.
BougeRV is a Chinese company that offers affordably-priced RV products, including 12V refrigerators, solar panels and components, tools and connectors, and RV accessories.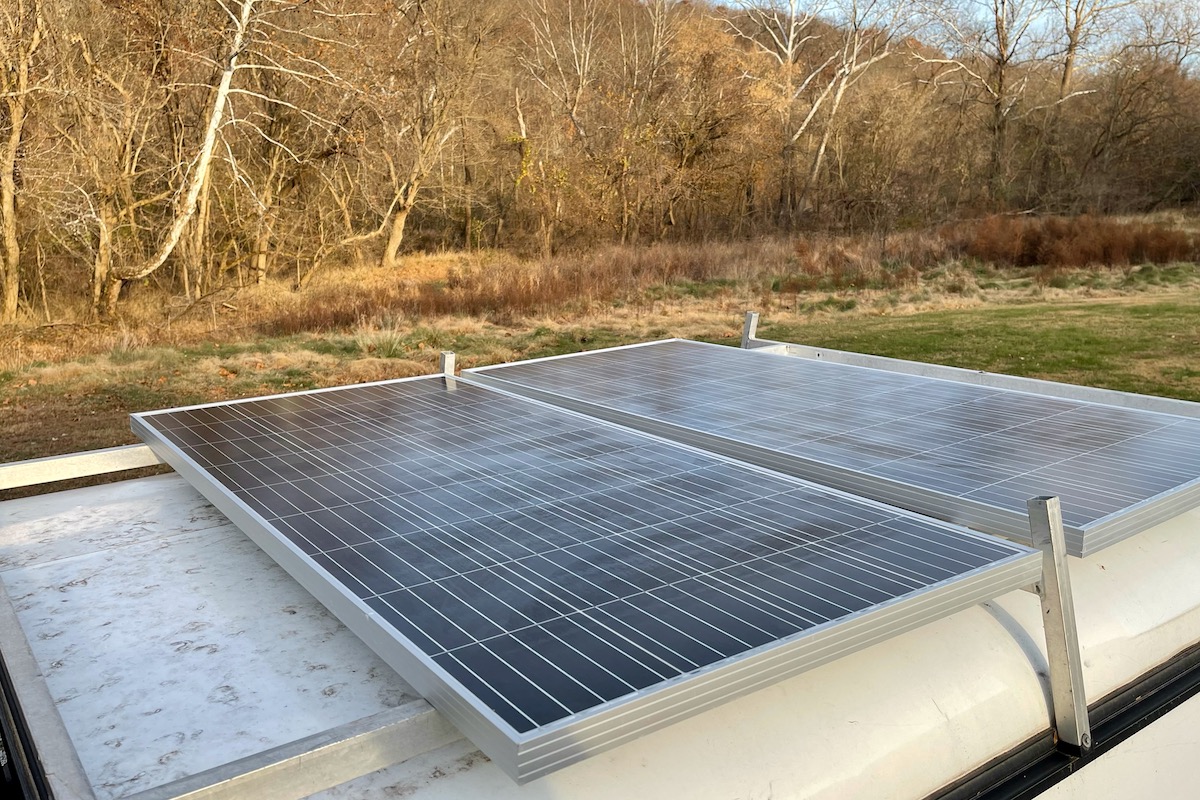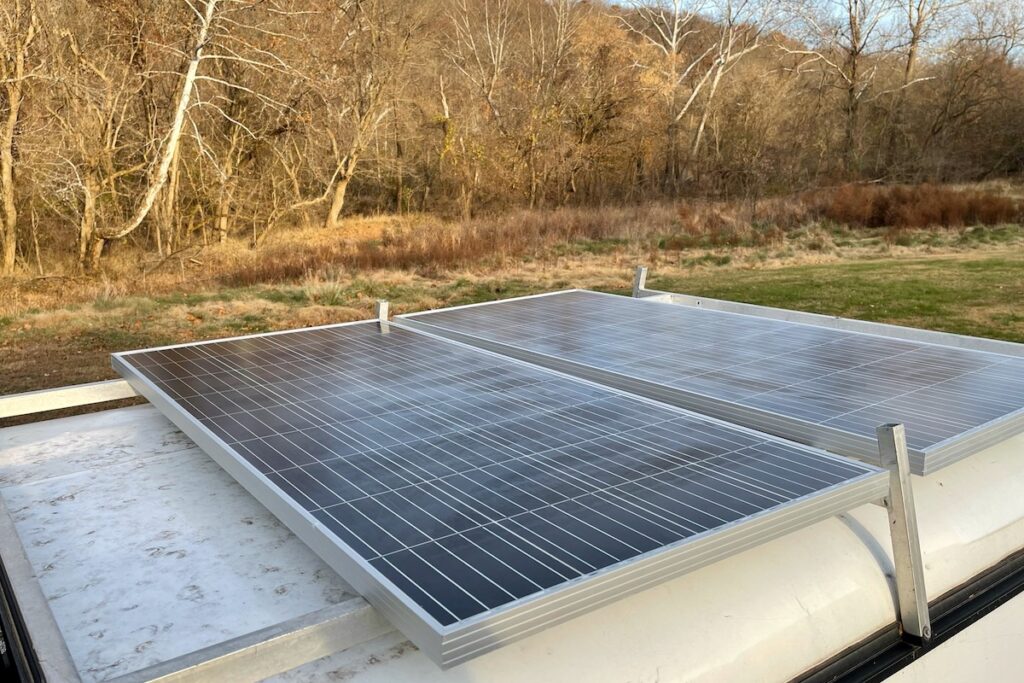 While many of their products appear to be rebadged mass produced Chinese products, what sets BougeRV apart from those random brands on Amazon is that they seem to be committed to becoming a legitimate brand name in the vanlife, RV, and overlanding spaces. This means that you'll be dealing with a company that is invested in keeping their customers happy, which ultimately translates into both customer support and product development down the road.
BougeRV has been really trying to get their name out there, often by sending review products to various influencers and platform owners, including us. But unlike some other Chinese companies we've dealt with (*cough* … Jackery… *cough*), they haven't ghosted us after we reviewed their product, and it seems like they care what our readers actually think.
Especially in a space where there may not be a whole lot differentiating one product from another, we think it's important to know a bit about the companies you're dealing with.
Specs, Dimensions, and Features
Let's dig into the nitty-gritty of the specs and features of the BougeRV 180W solar panels.
Packaging and What's in the Box
One of the more common complaints in customer reviews of these solar panels is the packages showing up dinged around the edges, denting the aluminum frames around the panels. So we were extra careful to pay attention to the packaging.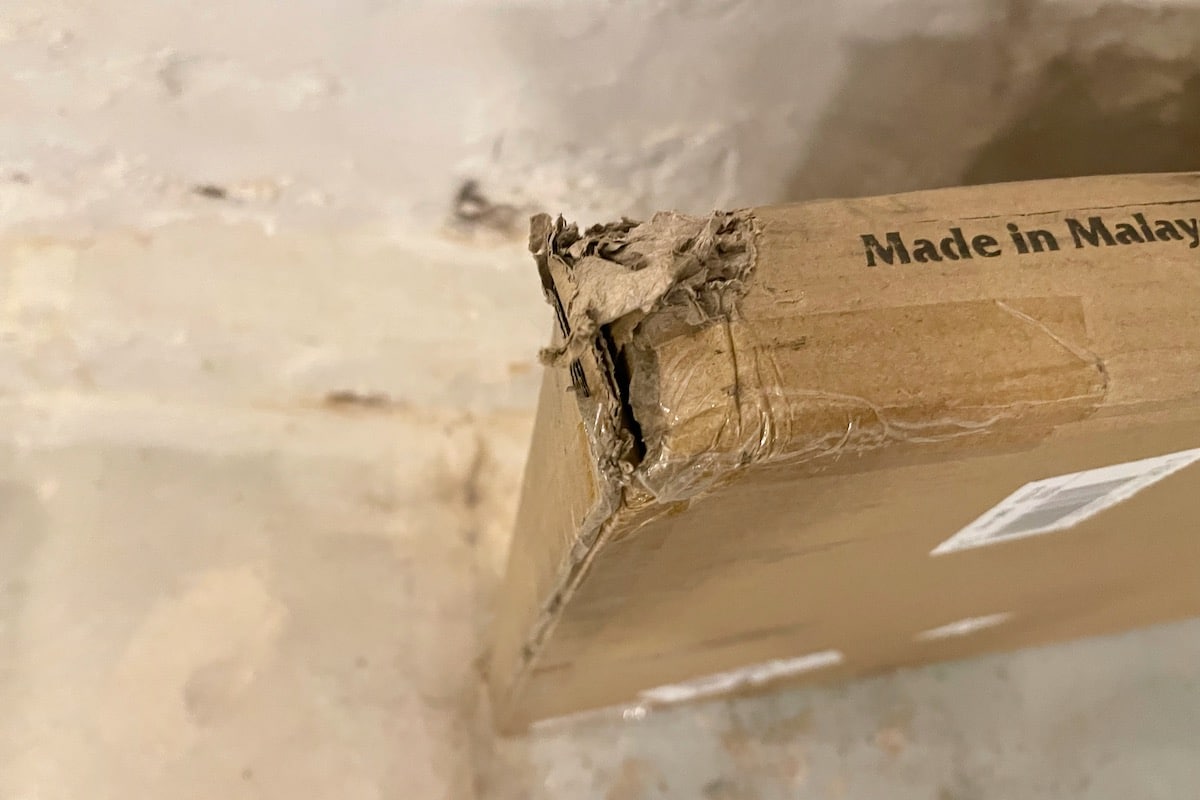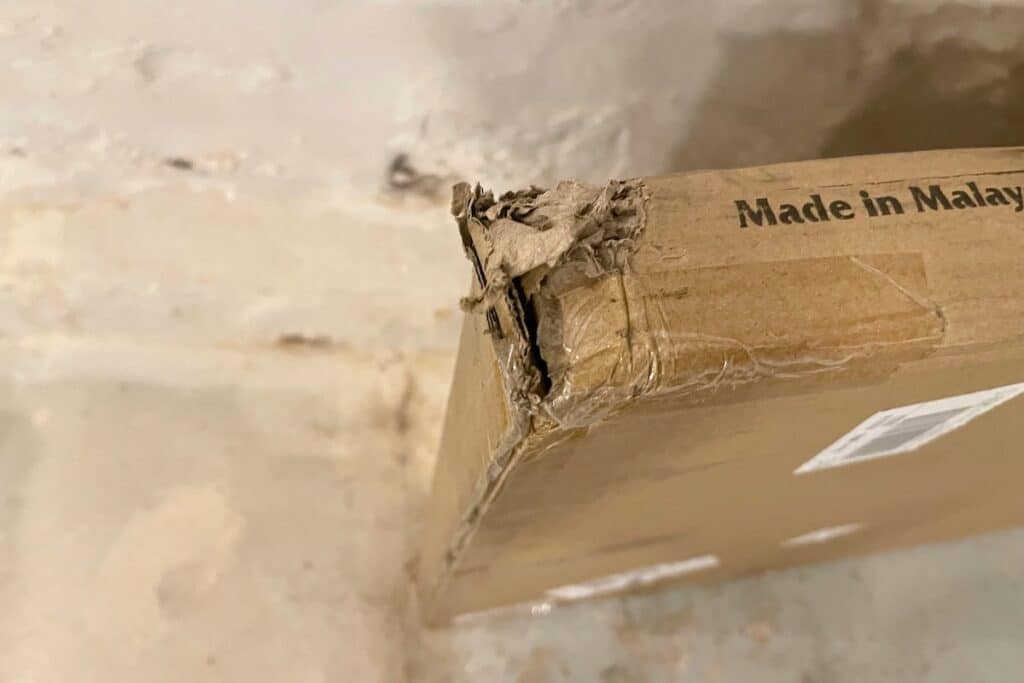 The solar panels arrived in two separate, flat panel boxes. One of the boxes did have a banged up corner (no doubt the fault of Fedex), but the panels were packaged very well so nothing was damaged.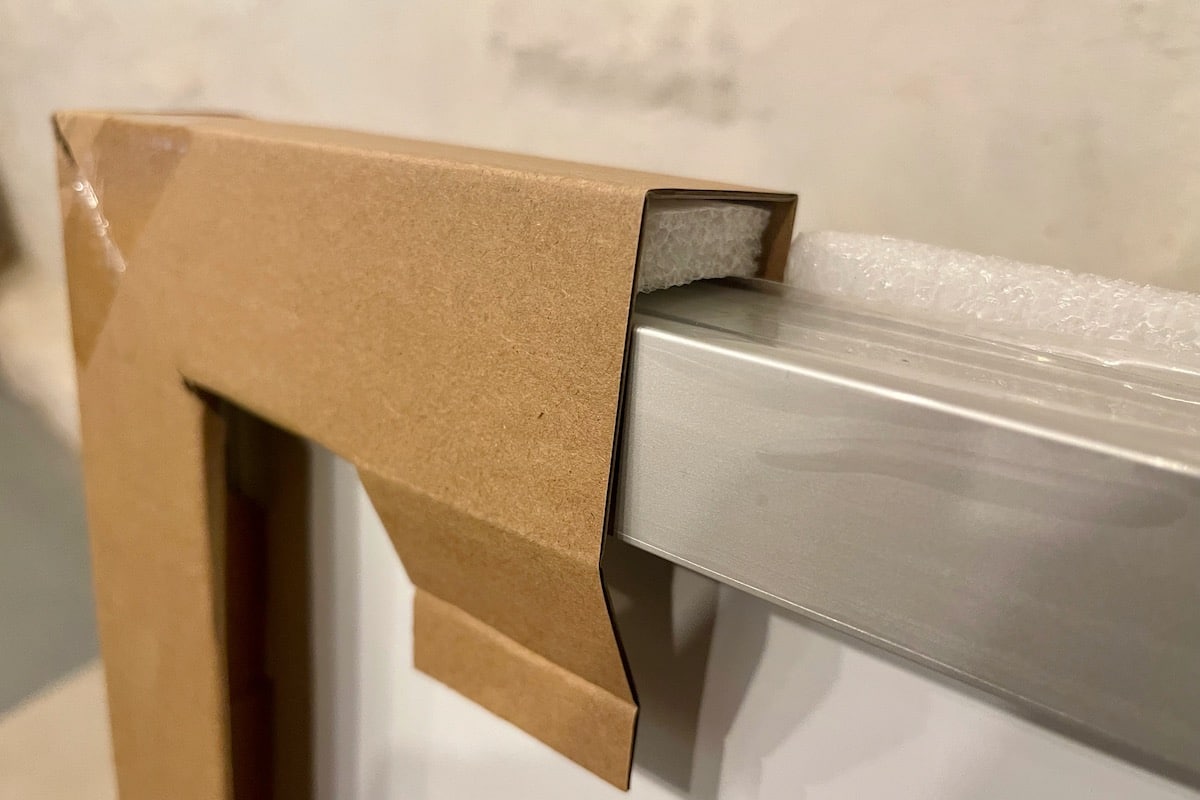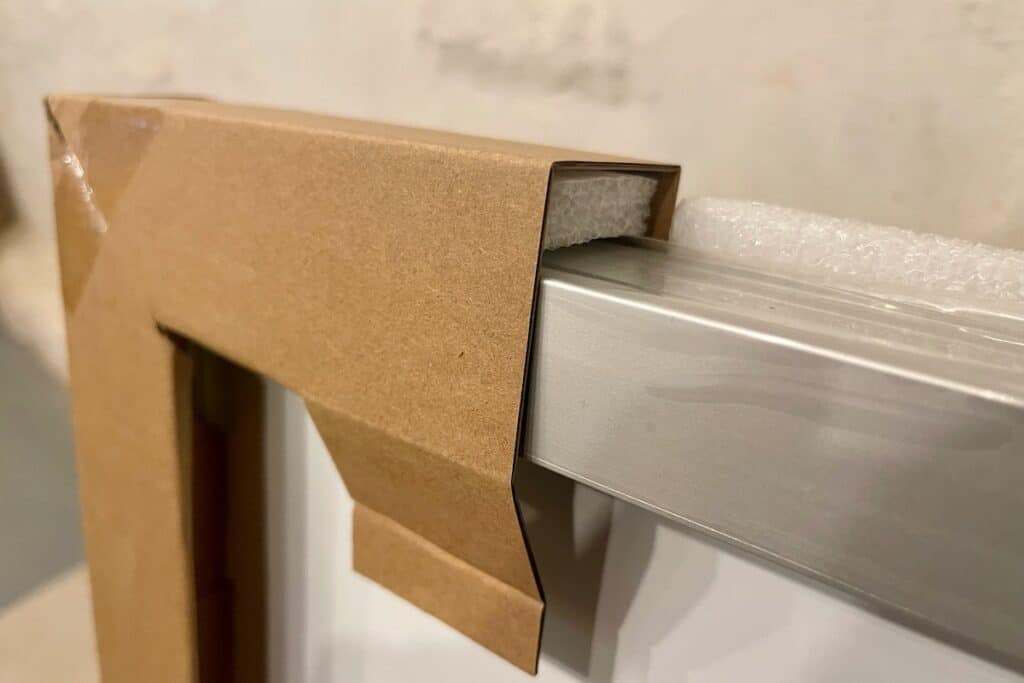 Inside the outer box, all the corners came wrapped in thick protective cardboard with foam padding. There was an additional cardboard bumper wrapping around the long edges and the face of the panel, and there was a large sheet of foam protecting the glass.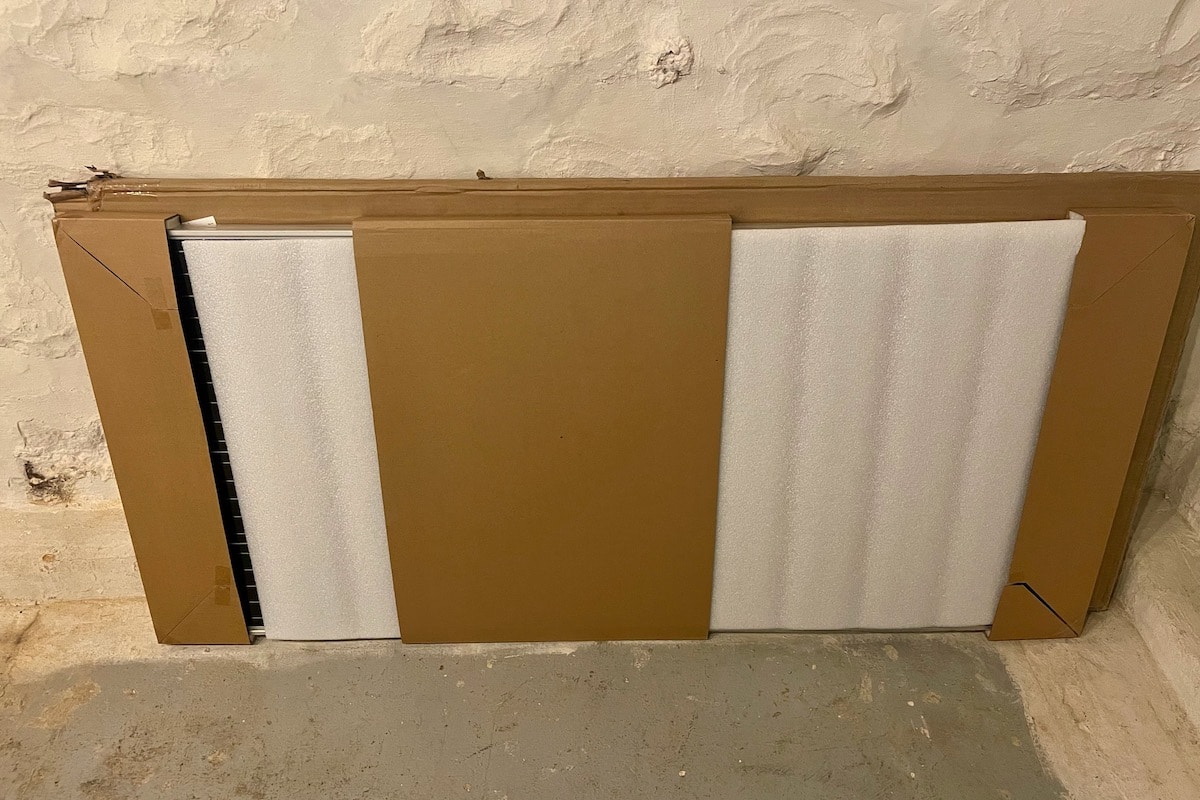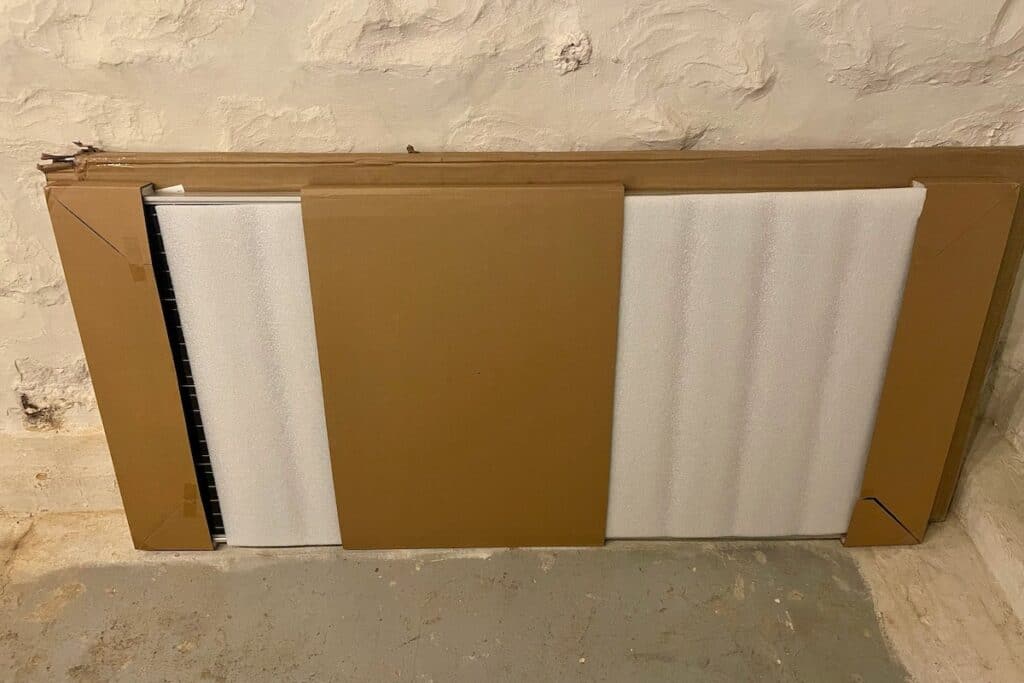 In general, we had no complaints about the packaging.
So what's inside the box?
That's it. These panels do not come with any sort of mounting brackets, so if you need brackets you'll have to pick up some Z-brackets, which BougeRV also sells.
Dimensions
The BougeRV 180W solar panels are pretty standard in size for modern solar panels. Here are the dimensions:
26 ½" wide x 58 ½" long x 1 ⅜" thick.
Weight: 24 lbs
The dimensions that you need are a big reason to choose one size solar panel over another. Depending on your roof configuration, you may find it easier to fit more wattage up there using these 180W panels vs going with the 100W panels found in many solar kits.
When we built our first van, we could only fit 300W of solar on our roof (3 x 100W panels). But if we had used these 180W panels, we would have been able to fit two of them, for a total of 360W. That's 20% more wattage, which would have been huge in many situations we found ourselves in on the road.
Tech Specs
There's a spec sheet on the back of every solar panel. Here's what's on the back of the BougeRV 180W panels: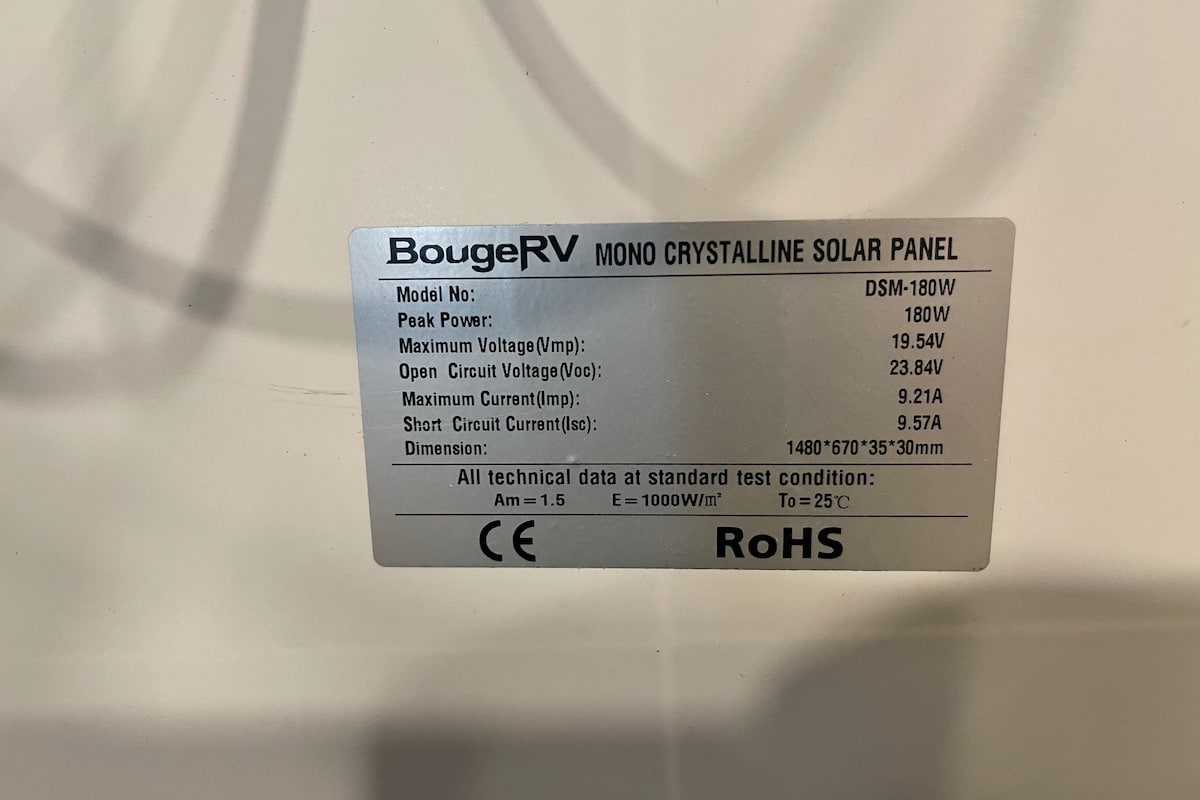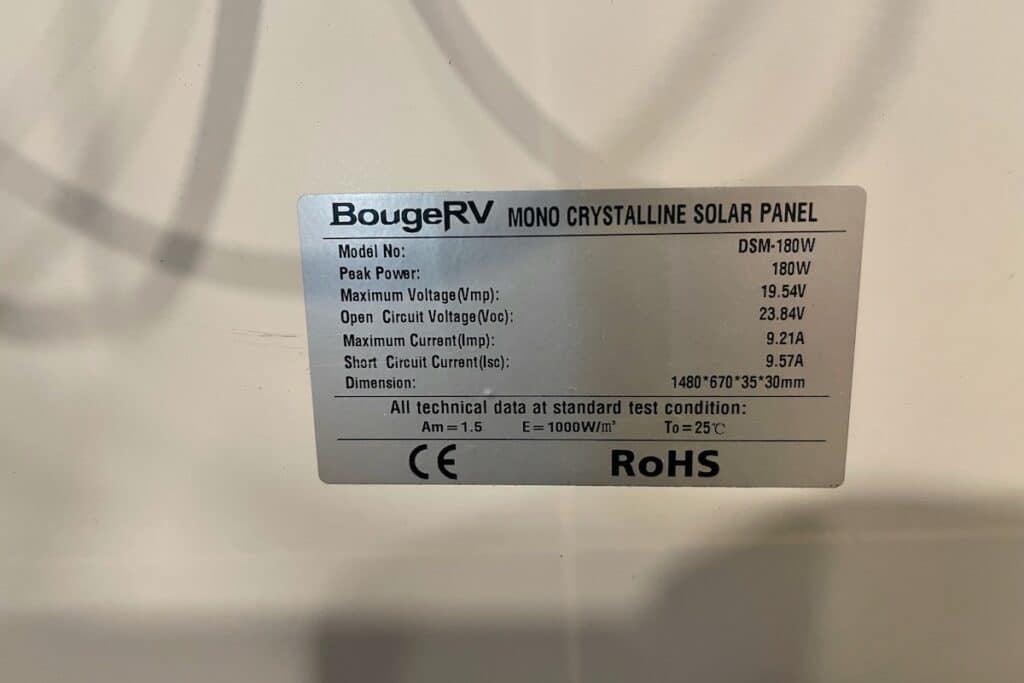 Model No: DSM-180W
Peak Power: 180W
Maximum Voltage (Vmp): 19.54V
Open Circuit Voltage (Voc): 23.84V
Maximum Current (Imp): 9.21A
Short Circuit Current (lac): 9.57A
Again, pretty standard numbers for good quality panels, and very similar to what's offered by Renogy solar panels.
The junction box on the back is IP65 rated for outdoor use, and there are 3ft positive/negative cables with MC4 connectors coming off the back.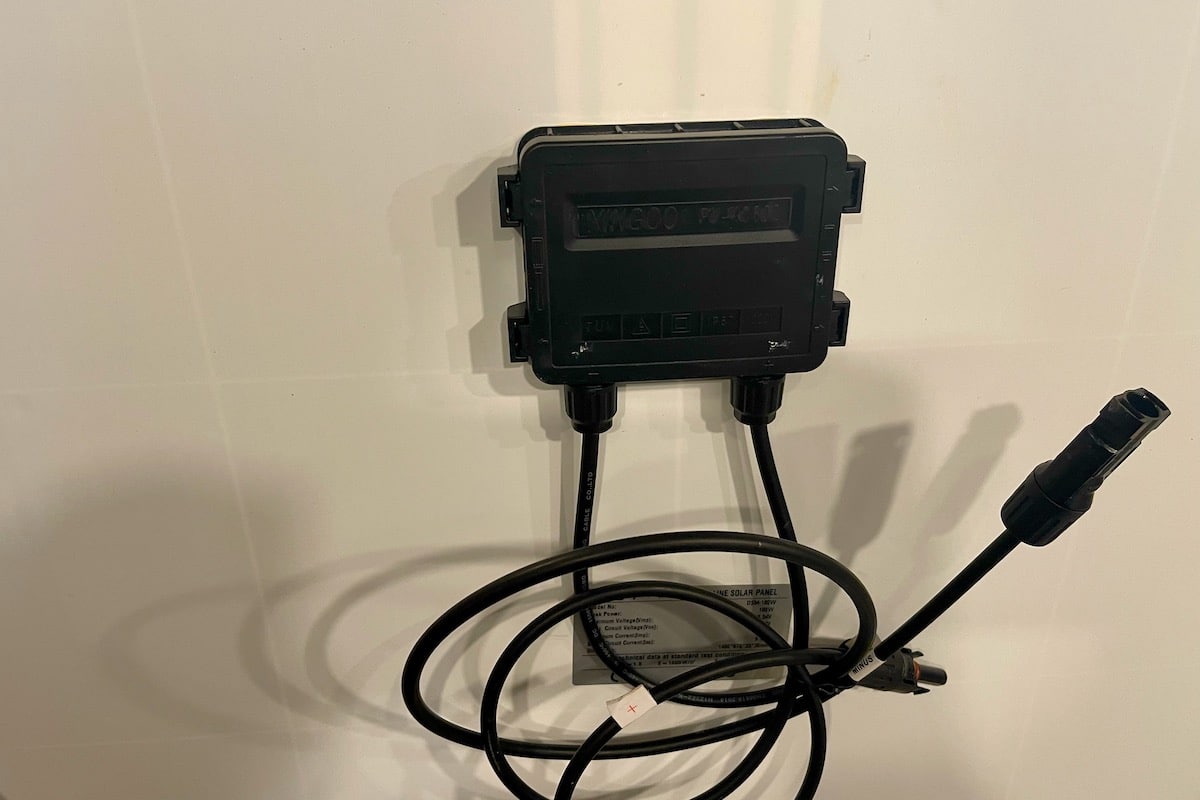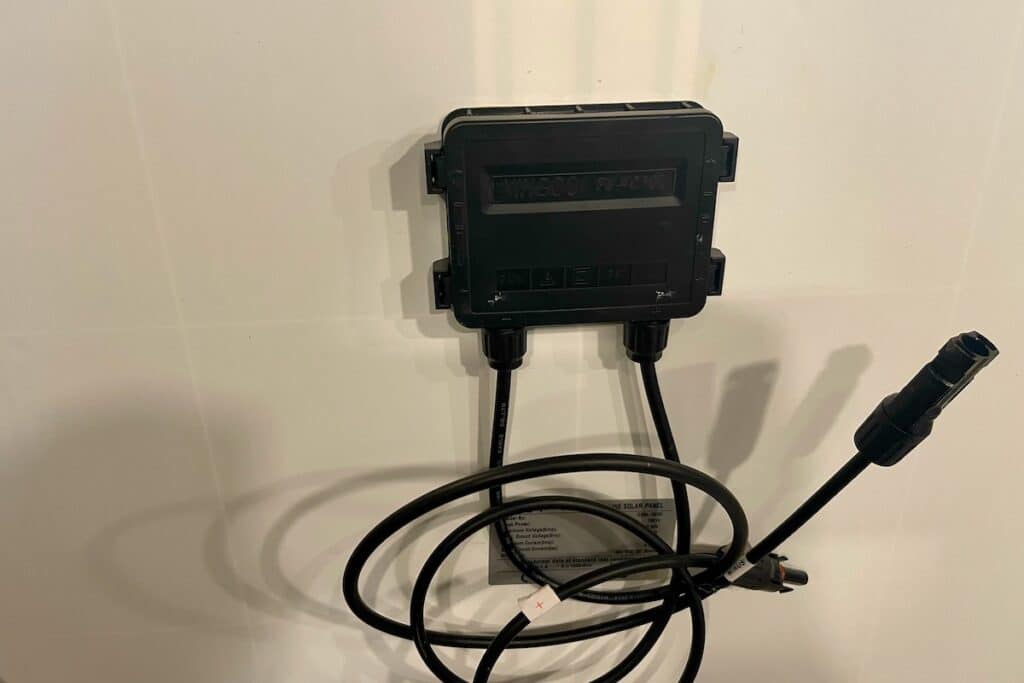 BougeRV sells all kinds of accessories like solar extension cables, and a variety of MC4 tools, connectors, and crimpers for extending the wiring for your setup. If you need to crimp your own MC4 cables, their MC4 crimping kit works well and does the job.
You'll also see BougeRV advertise efficiency numbers, which is basically how much sunlight gets converted into electricity. These panels are advertised as 22% efficient, which is great. Lower quality panels might be 15% efficient, whereas top-of-the-line residential solar panels top out around 23%. (It's important to note that more efficiency does not mean more power. It just means that you're producing the same 180W in less space vs a lower efficiency panel).
Warranty
The 180W 5BB panels we reviewed includes a 25 year transferrable power output warranty, per the manual. However, details are pretty sparse on BougeRV's website. For some reason, their upgraded 9BB panels only list an 18-month limited warranty, and no power generation warranty.
When we asked BougeRV about this, they told us that there is a 25-year power generation warranty on all their panels, and the 18 months is the initial warranty on workmanship and faulty units. However, many of BougeRV's competitors, like Renogy, offer a 5 year initial warranty. Renogy also has a whole lot more documentation on the specifics of what's covered and how it works.
There's no reason any of the BougeRV solar panels wouldn't last the 25 years that's typical of rigid panels. And practically speaking, if one of these panels starts underperforming in 10 years it would probably make more sense to replace the panel (or upgrade!) rather than dealing with the hassle of a warranty claim. Solar will only be better and cheaper down the road.
What Other Solar Panel Sizes Does BougeRV Offer?
BougeRV also offers a range of other solar panel sizes, from 100W to 200W, plus a foldable solar briefcase.
Many of their solar panels are designated as "9BB", which include BougeRV's upgraded solar cells. While BougeRV promises better performance from the 9BB panels, at this point we can't say they're worth the price premium, especially given the much shorter warranty.
BougeRV Solar Panels Review: How They Perform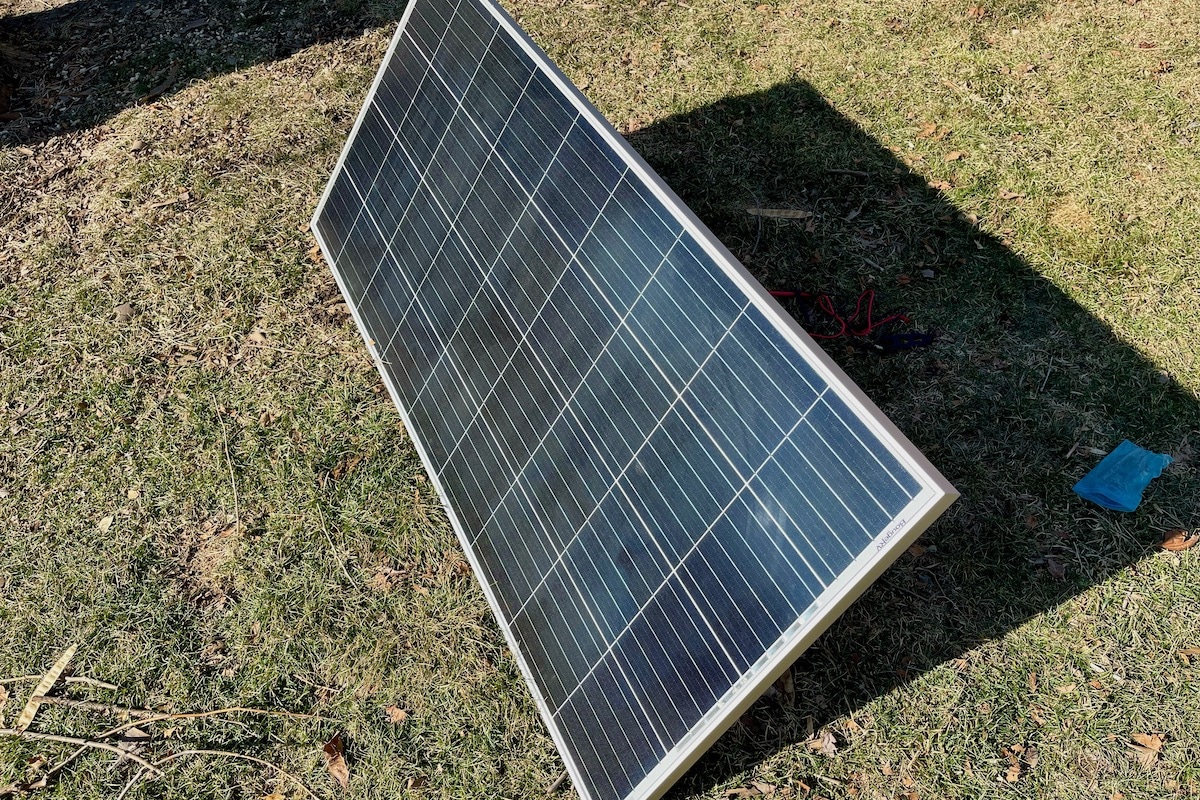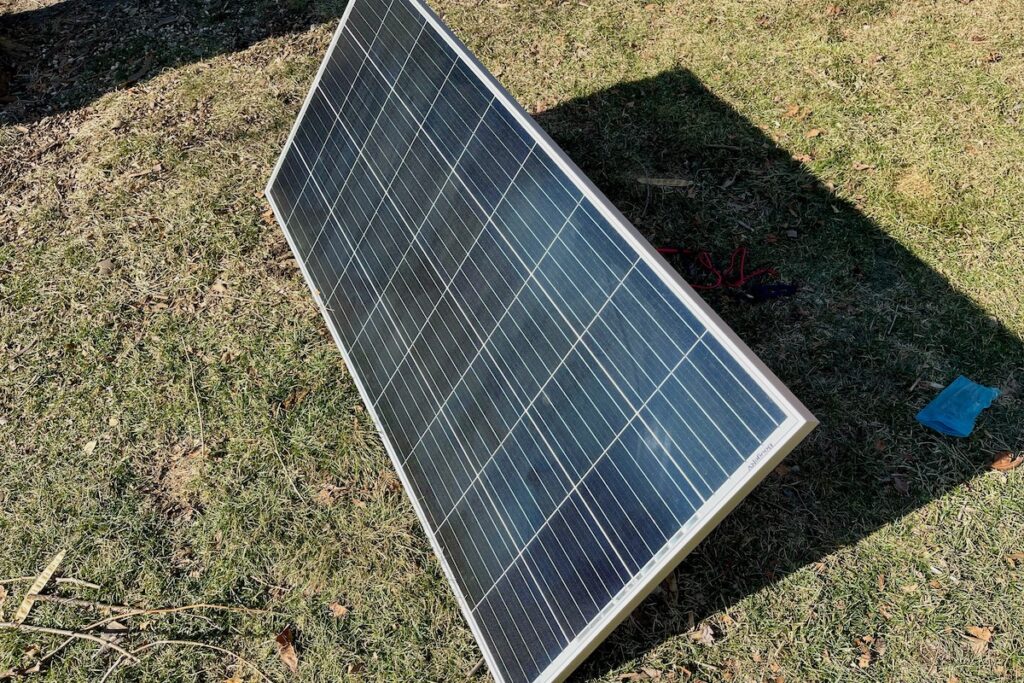 Based on the specs, features, and price alone the BougeRV 180W panels are worth considering. But do they perform? And are they a good choice for life on the road?
To find out, we took the BougeRV solar panels out and ran them through some basic tests with our multimeter. We conducted these tests right around high noon, on a sunny winter's day in the Midwest – so basically optimal conditions at a suboptimal time of year.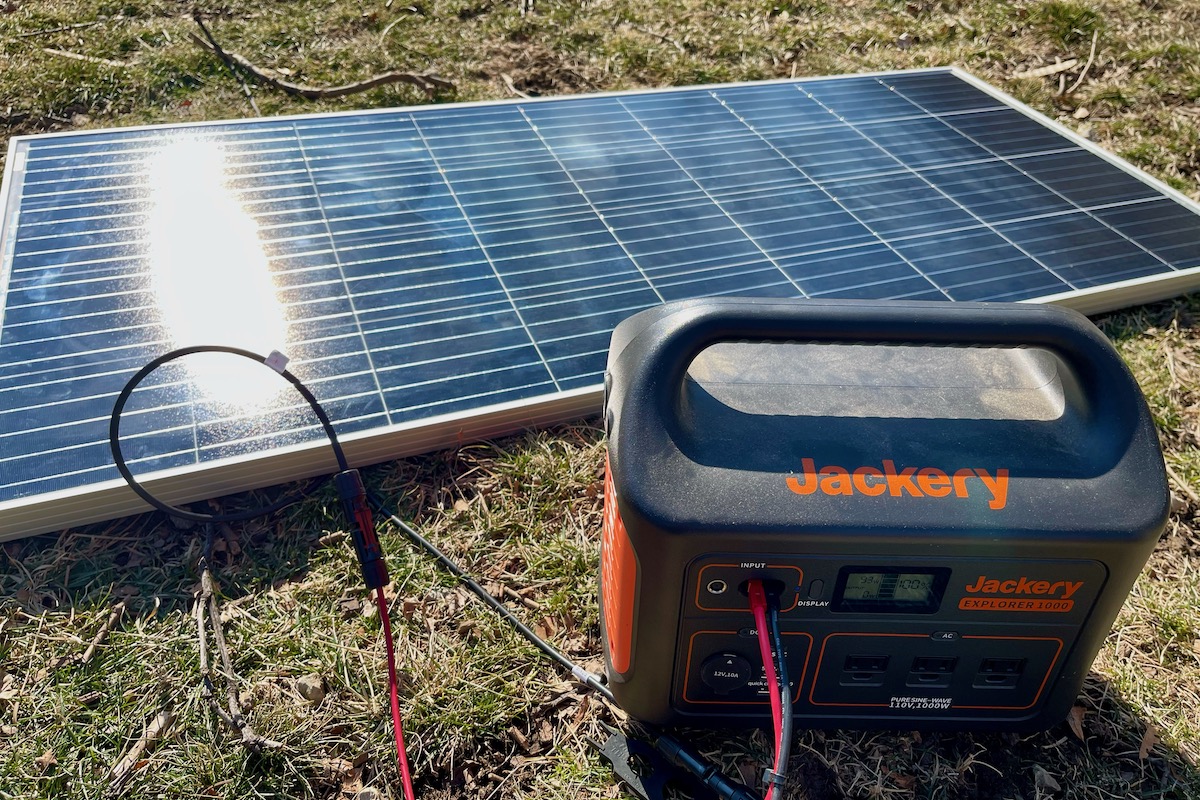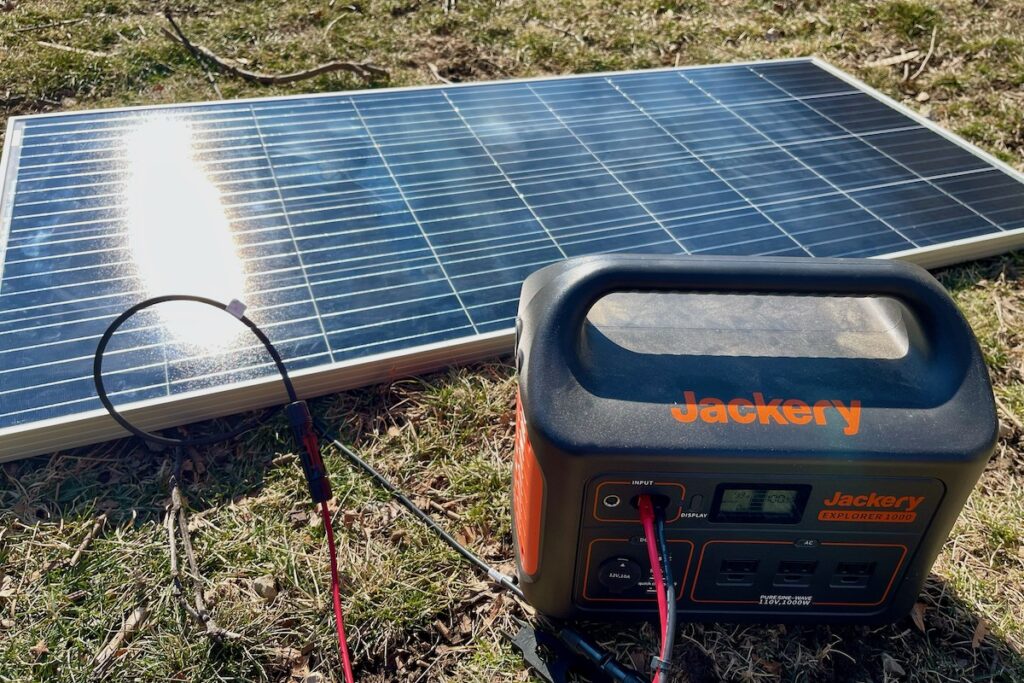 We tested the panels both tilted toward the sun, and laying flat like they would be when mounted on a van. For the wattage tests, we plugged the panels into our Jackery 1000 using an MC4 to Anderson Powerpole connector.
Tilted at an angle towards the sun, these panels put out:
24.2V (compared to open circuit voltage of 23.84V)
134W (compared to peak power of 180W)
Between 8.6A and 9.35A (compared to a max current of 9.21A).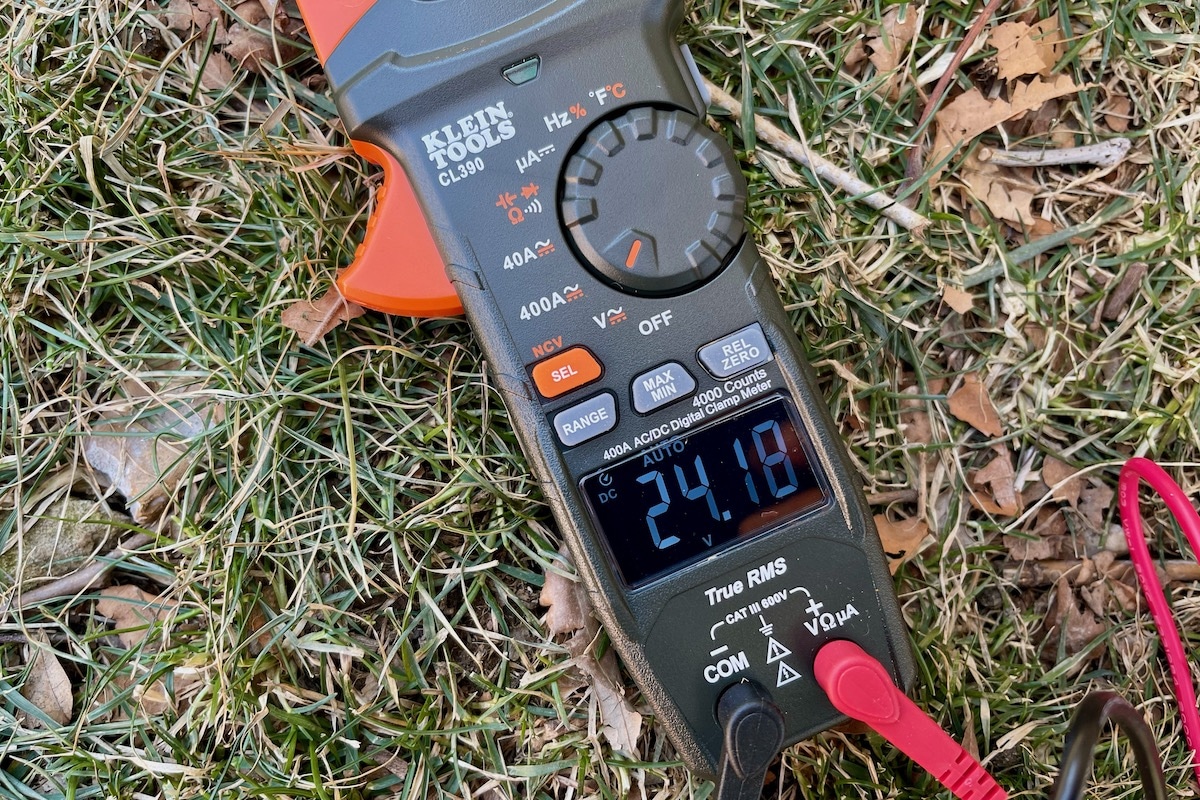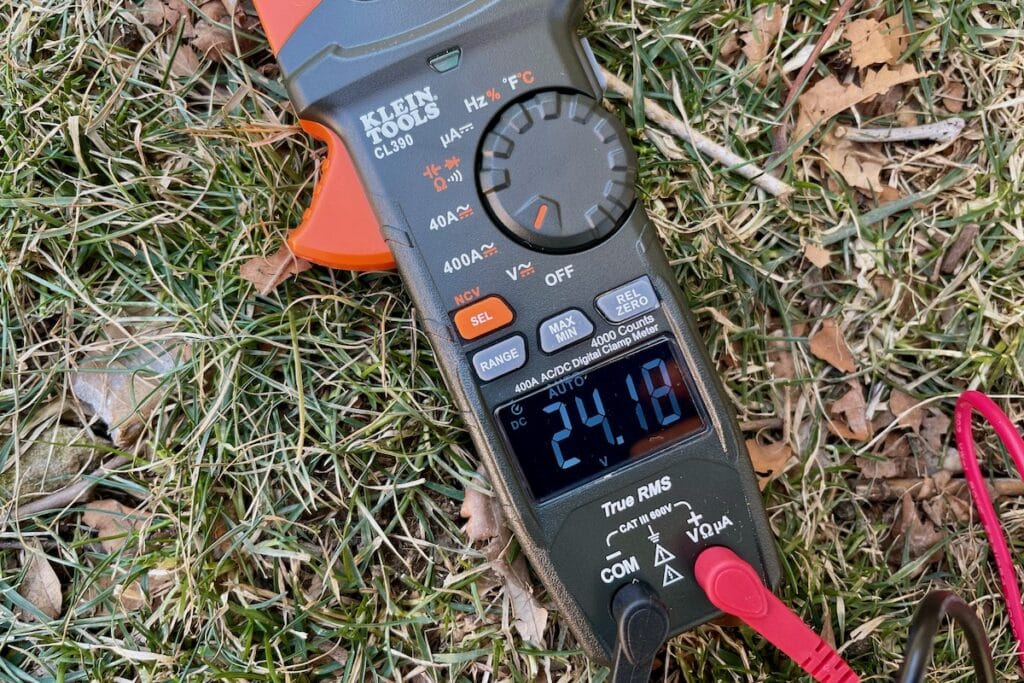 Laying flat, these panels put out:
23.9V (compared to open circuit voltage of 23.84V)
94W (compared to peak power of 180W)
5.3A (compared to a max current of 9.21A).
We tested each panel individually, and they performed identically.
So, what does all this mean? The panel performs to specs, within an acceptable margin. Although they only put out 134W, this is to be expected given the test conditions (winter in the Midwest). However, the panels still produced up to the maximum current when angled towards the sun.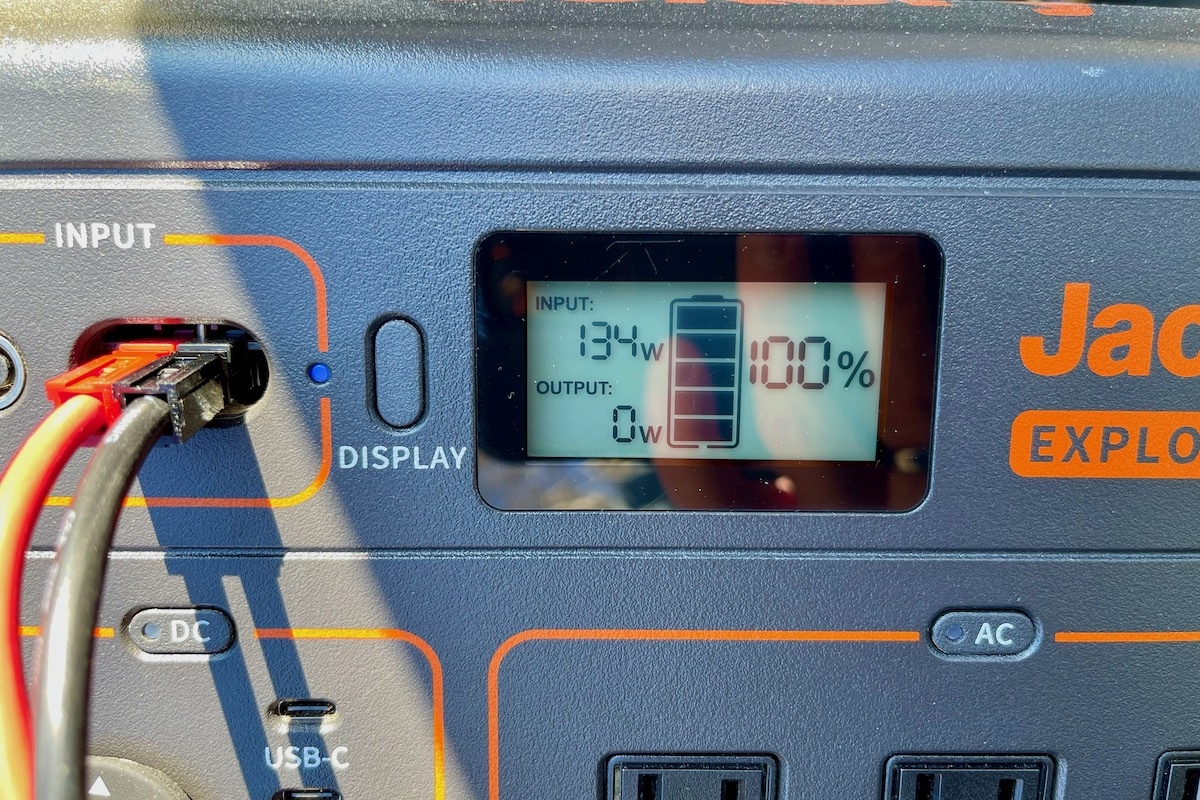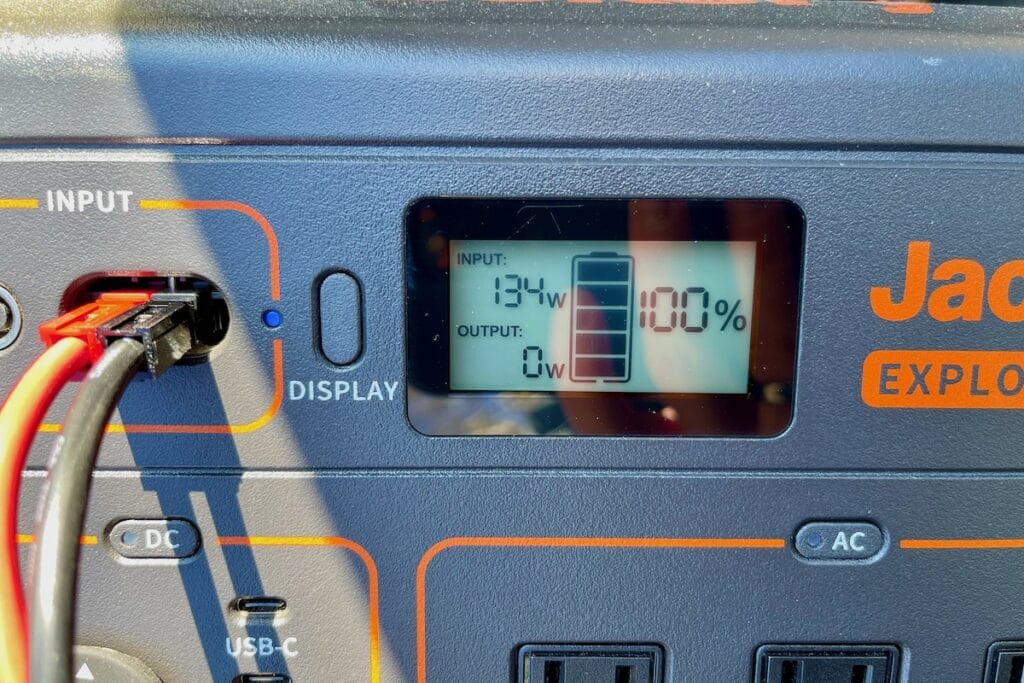 The 43% drop in output when laying the panels flat would happen with any panel, and again is to be expected.
All in all, these panels performed as expected in our tests, which is to say, very well.
Are the BougeRV 180W Solar Panels Worth Getting?
If you are planning to permanently mount solar panels to the top of your rig, and you aren't buying a Renogy solar kit with our 10% off discount code, then these BougeRV 180W solar panels deserve a hard look.
To a certain extent, any good quality solar panels will help you achieve your vanlife goals. From there, it's important to consider solar panels that offer the proper configuration for your rig, are sold by a reputable company, and are a reasonable cost.
BougeRV ticks all of these boxes. The dimensions of 180W panels offer different configurations vs the standard 100W panels, potentially allowing you to increase your roof wattage. They're good quality and perform to specs. BougeRV as a company seems motivated to keep their customers happy. And these panels come at a good price point (especially when paired with our BougeRV discount code). All of which makes the BougeRV 180W solar panels worth considering.
Cheap Solar Panel